Genius Runway
This page is dedicated to all the #worldchangerz who SUPPORT #accidentalgeniusclothing To let us know you are rockin your AG hit us up on Instagram @theaccidentalgenius and use the hashtags #accidentalgenius #geniuslife #agallday or #worldchangerz; and we will post your pic on our TWITTER...FACEBOOK...INSTAGRAM and TUMBLR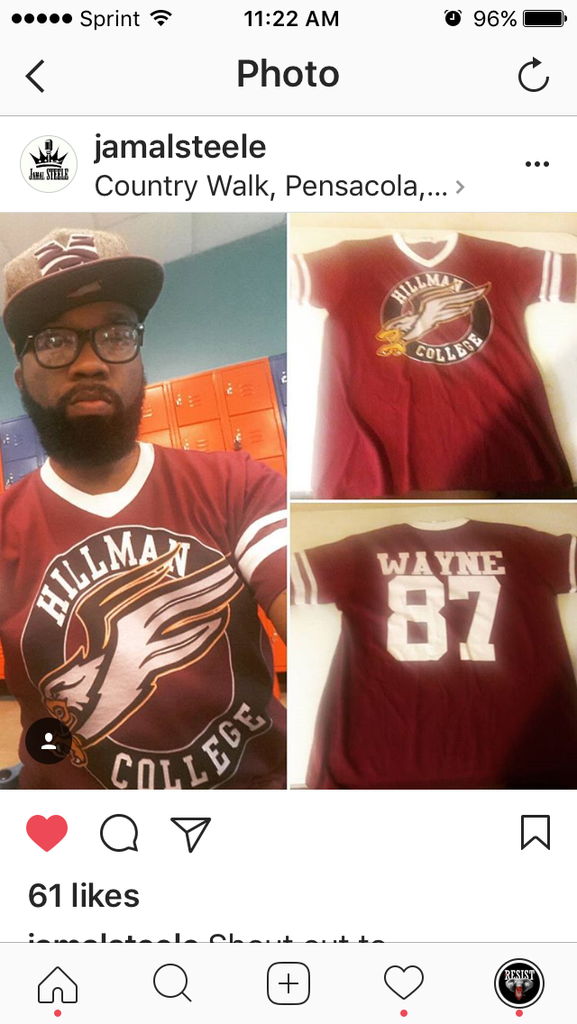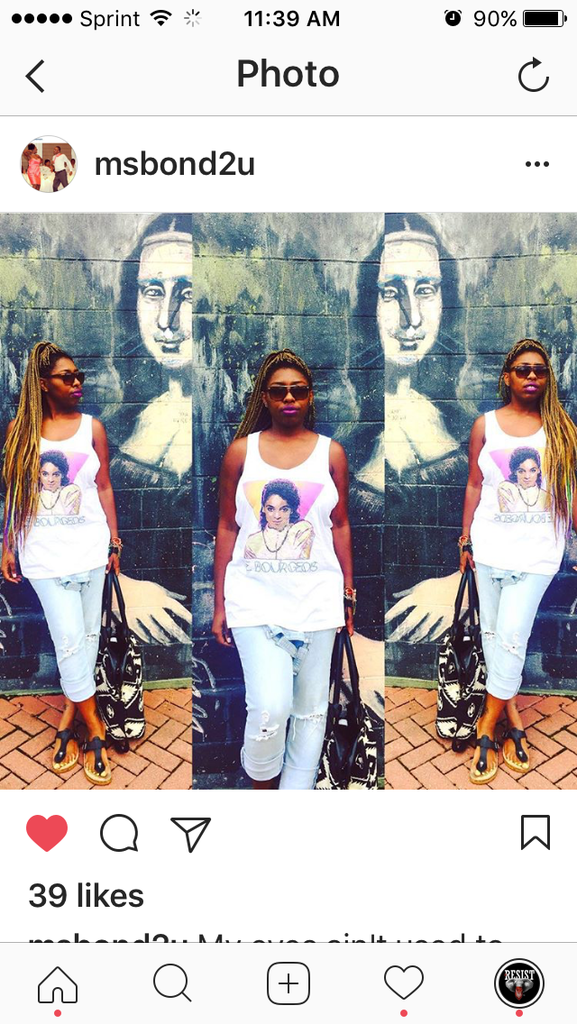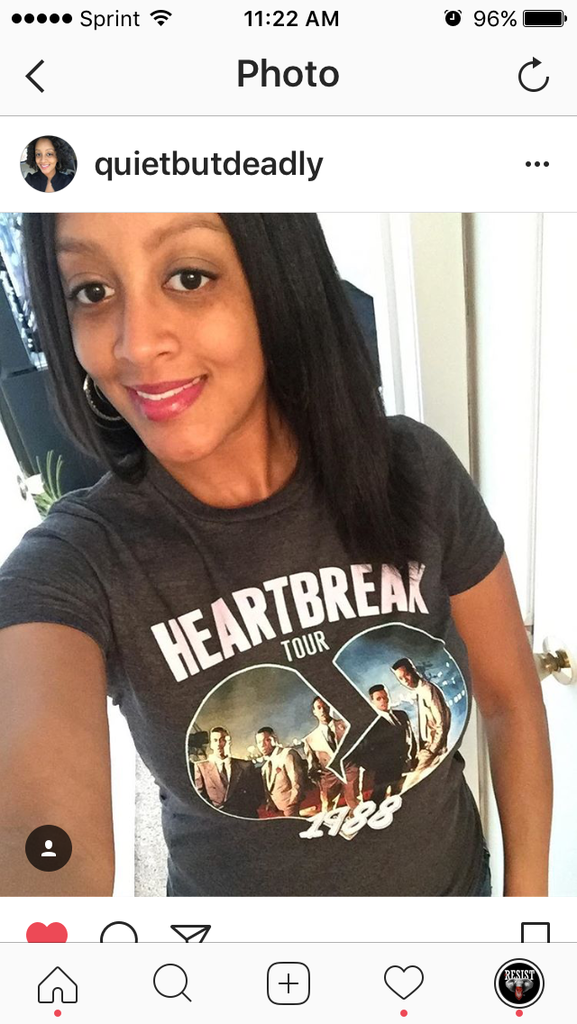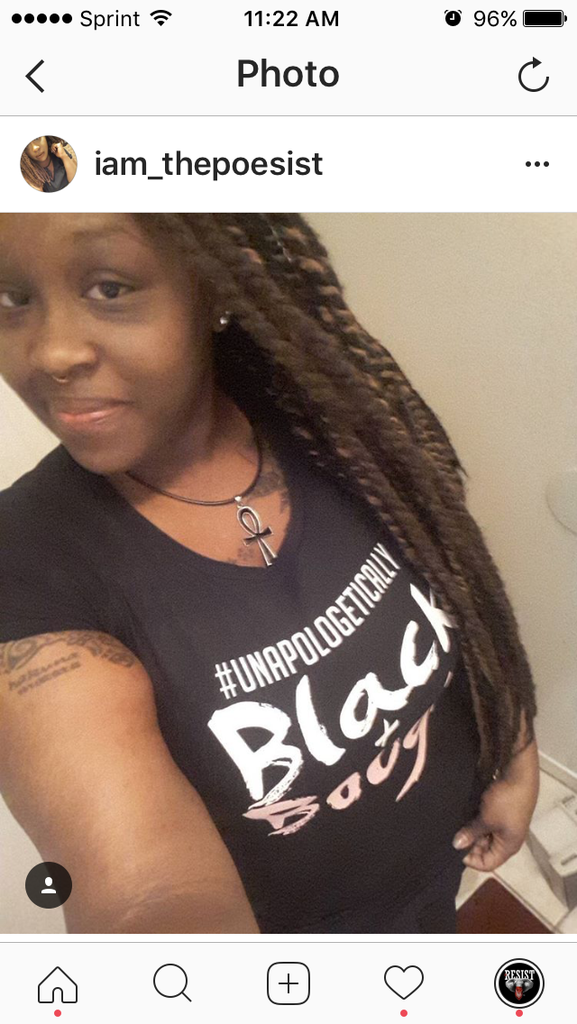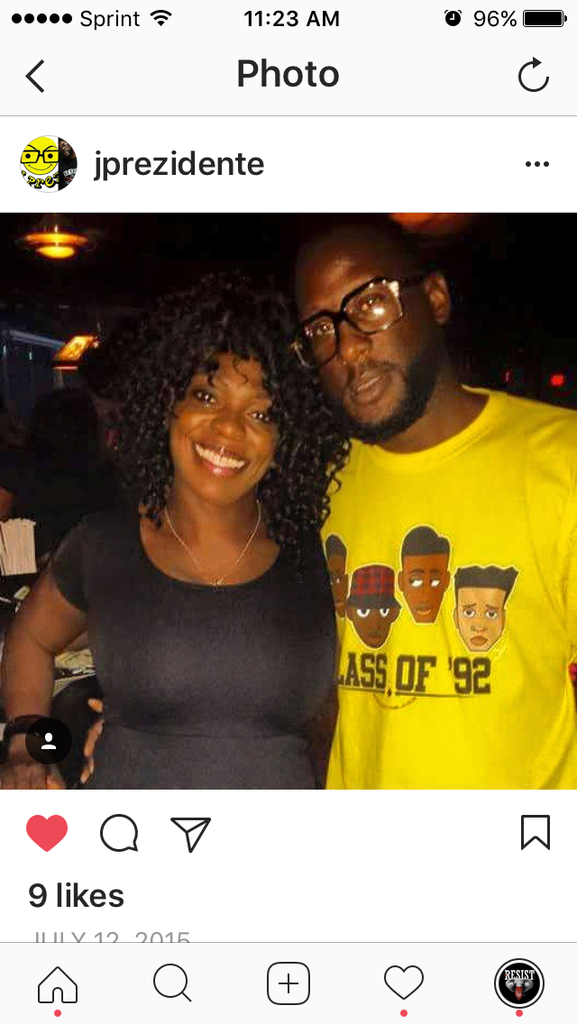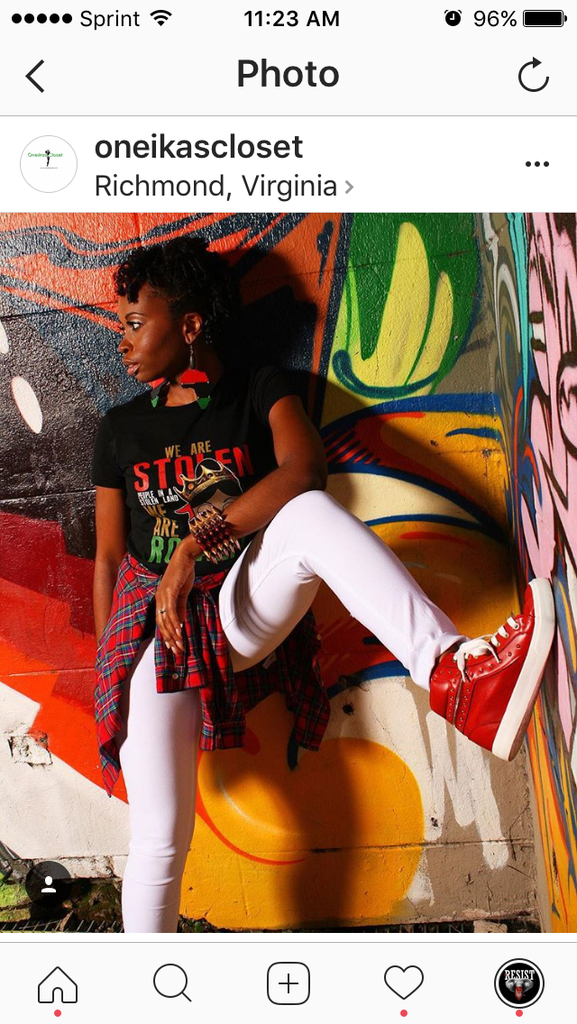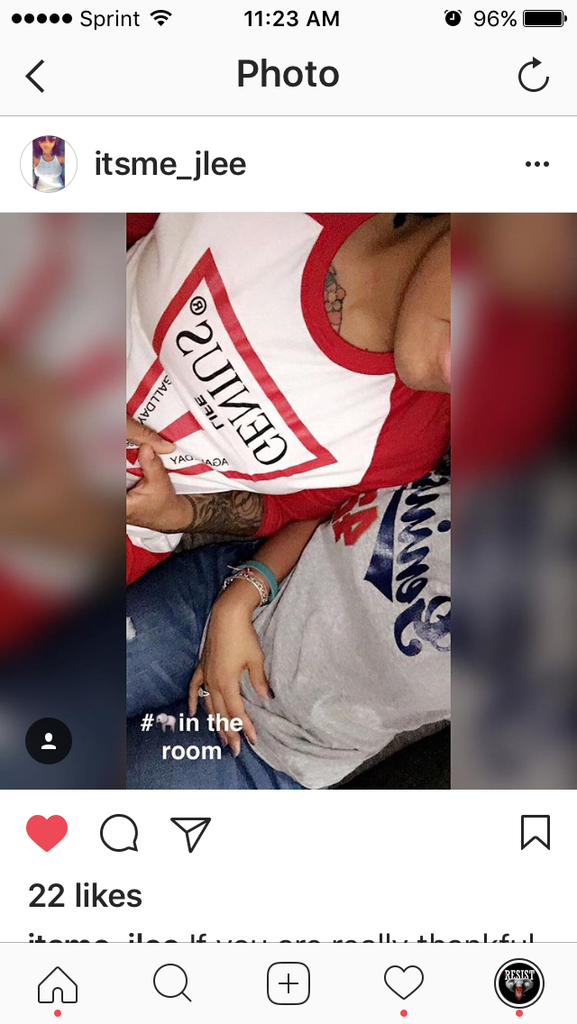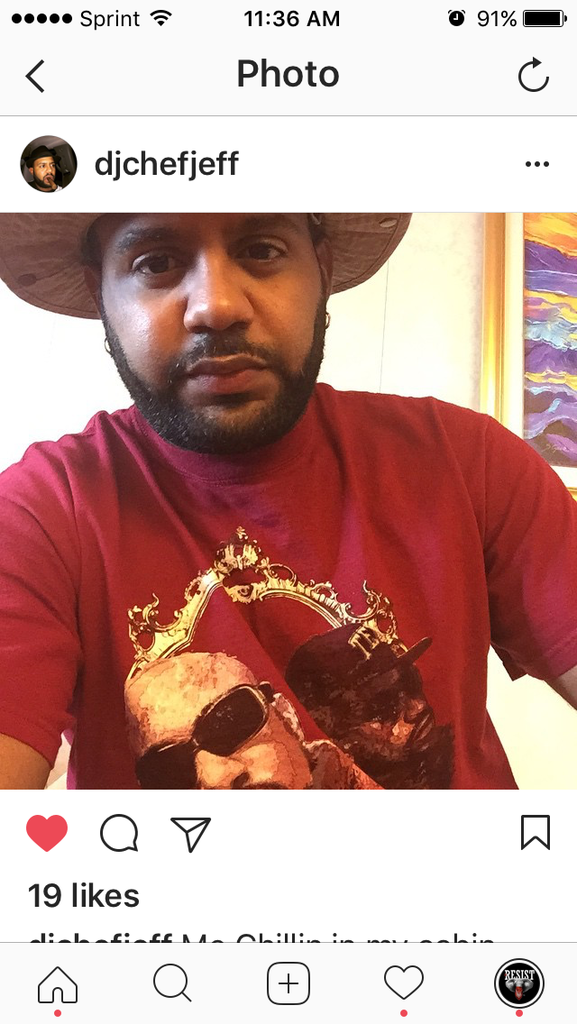 BL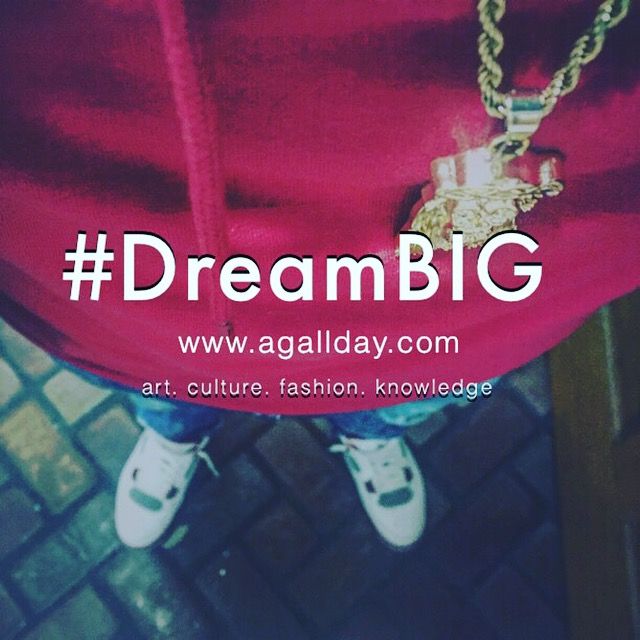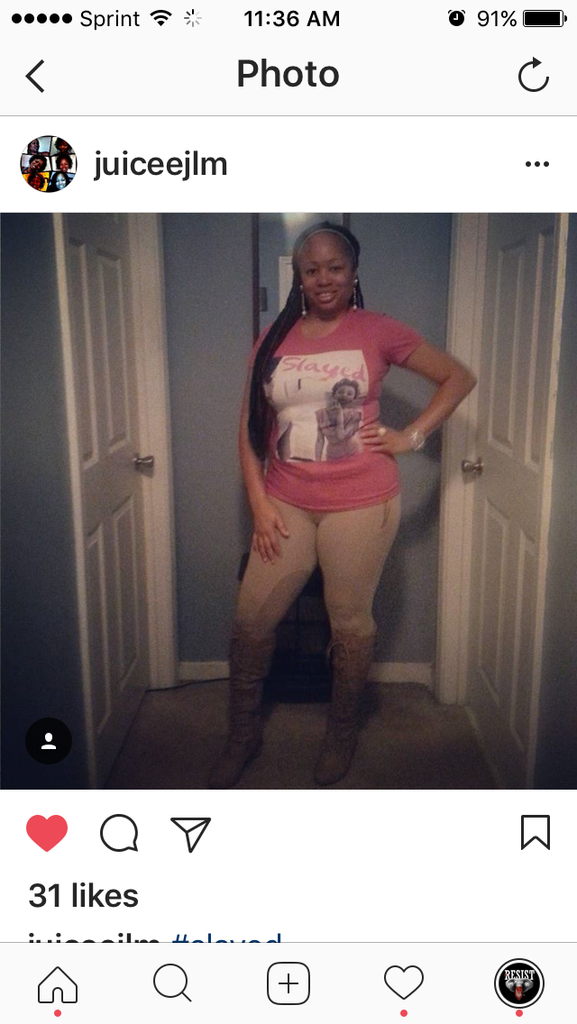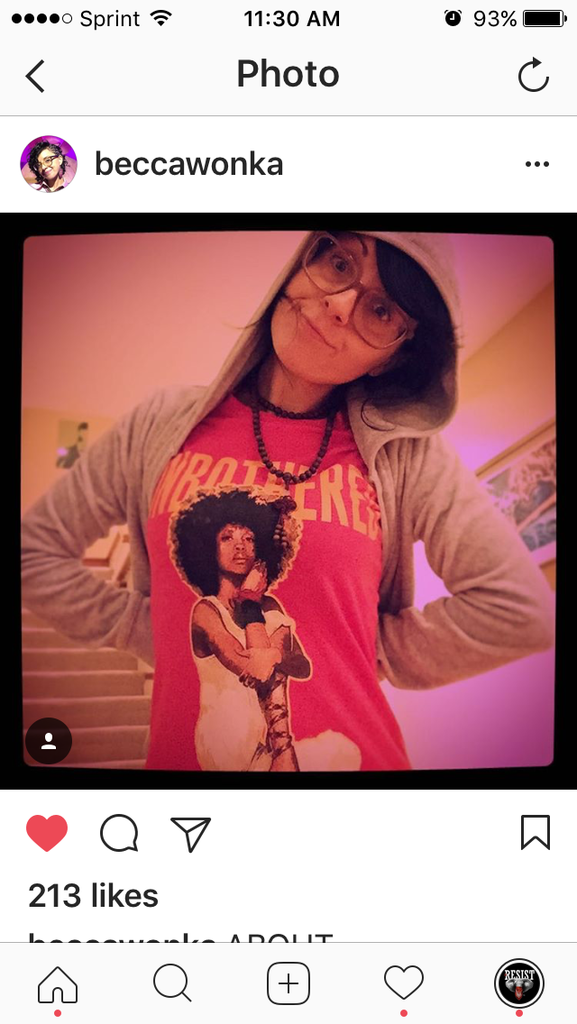 R.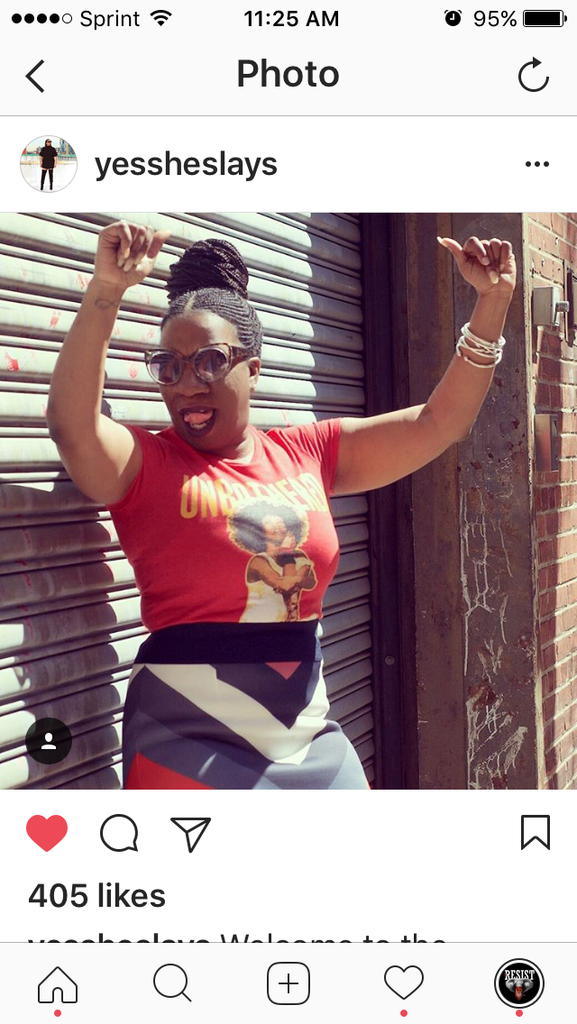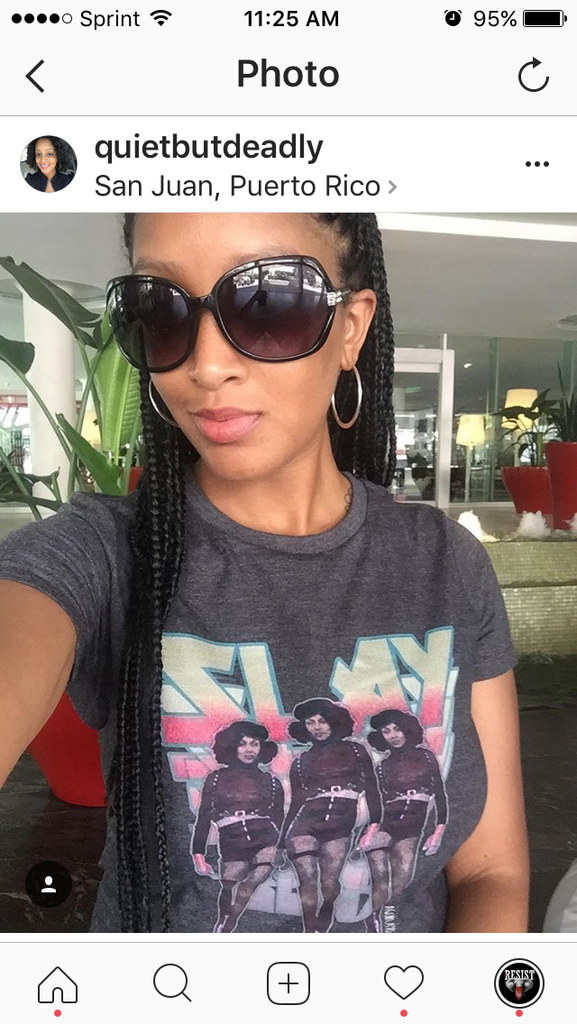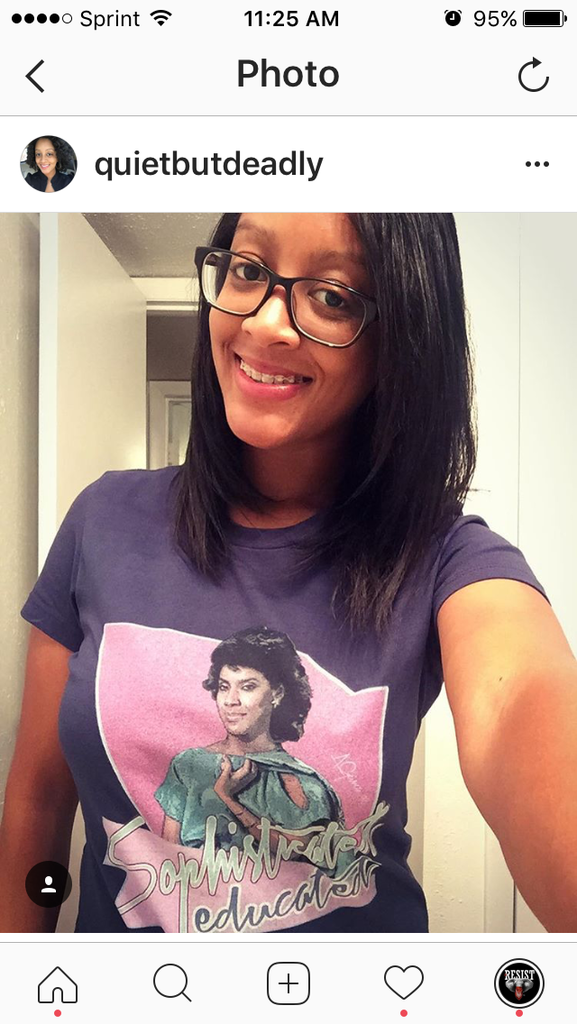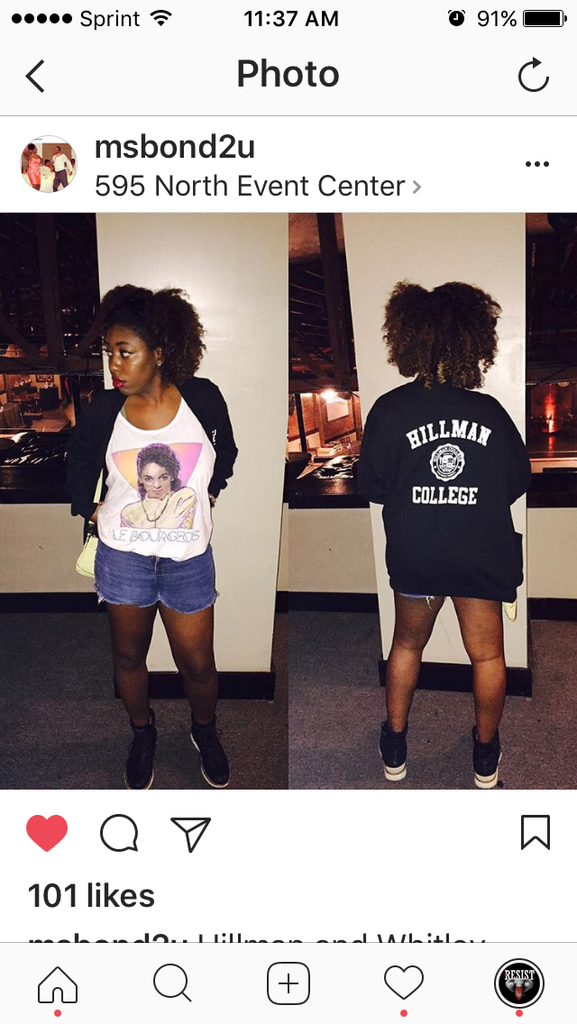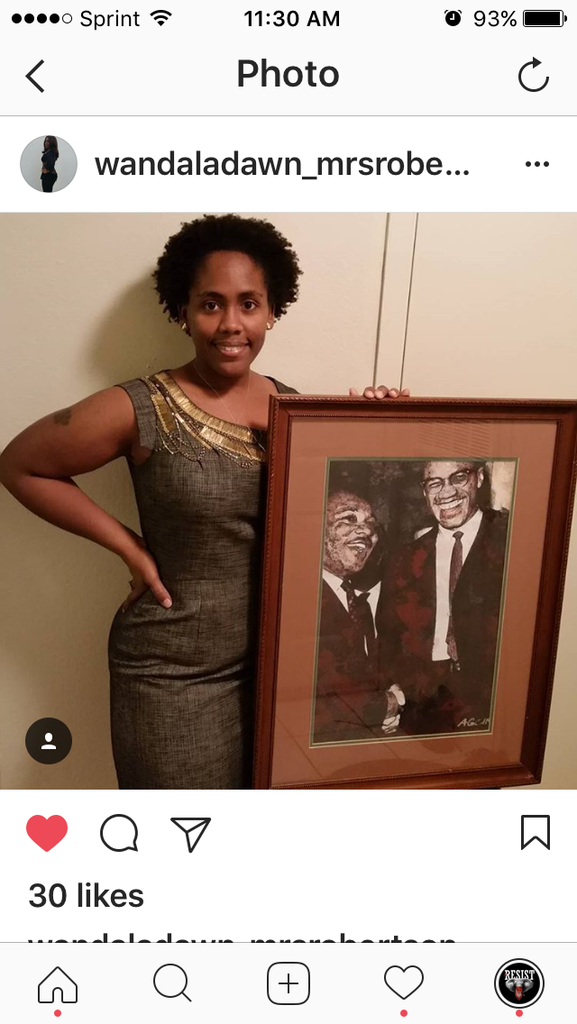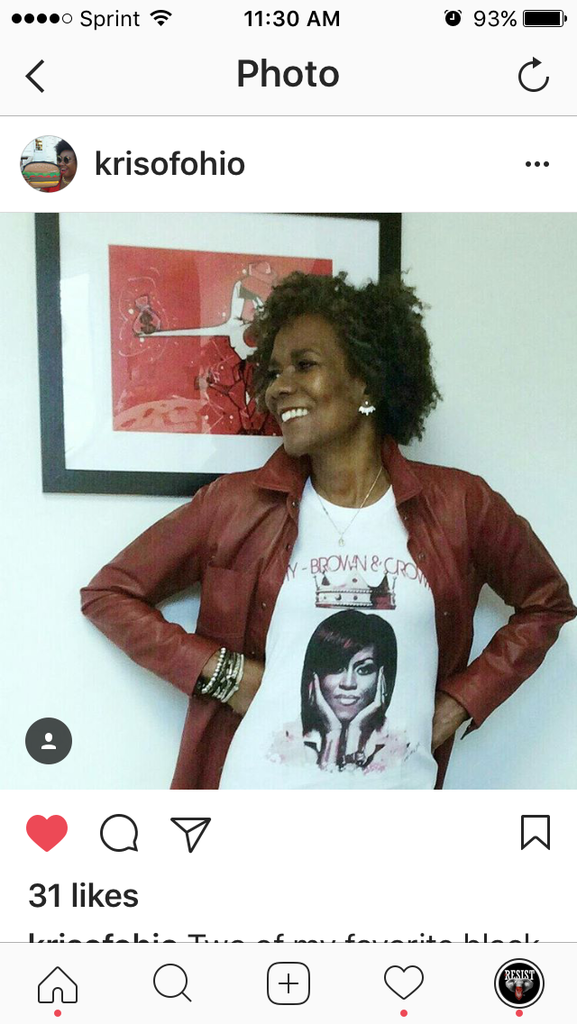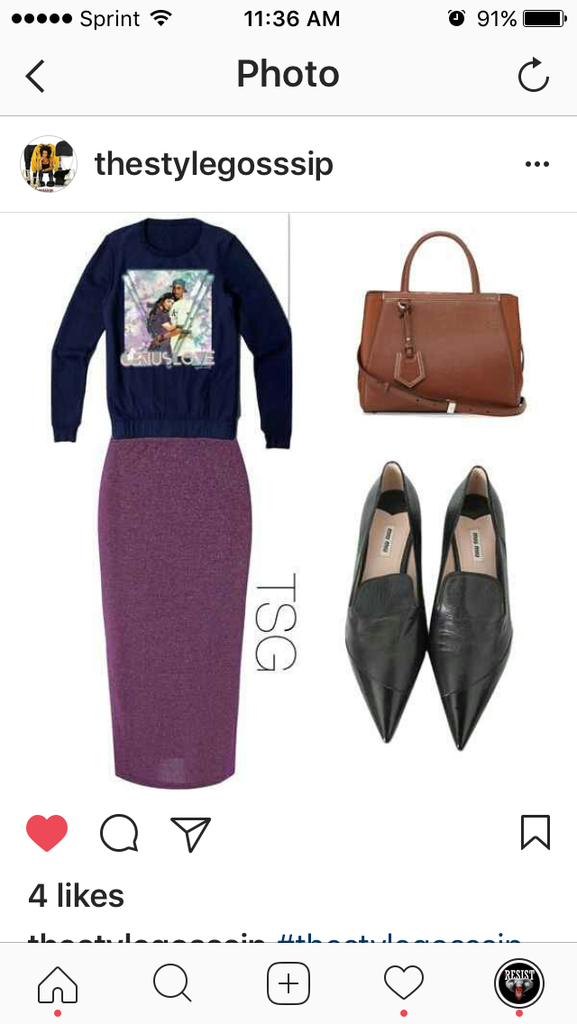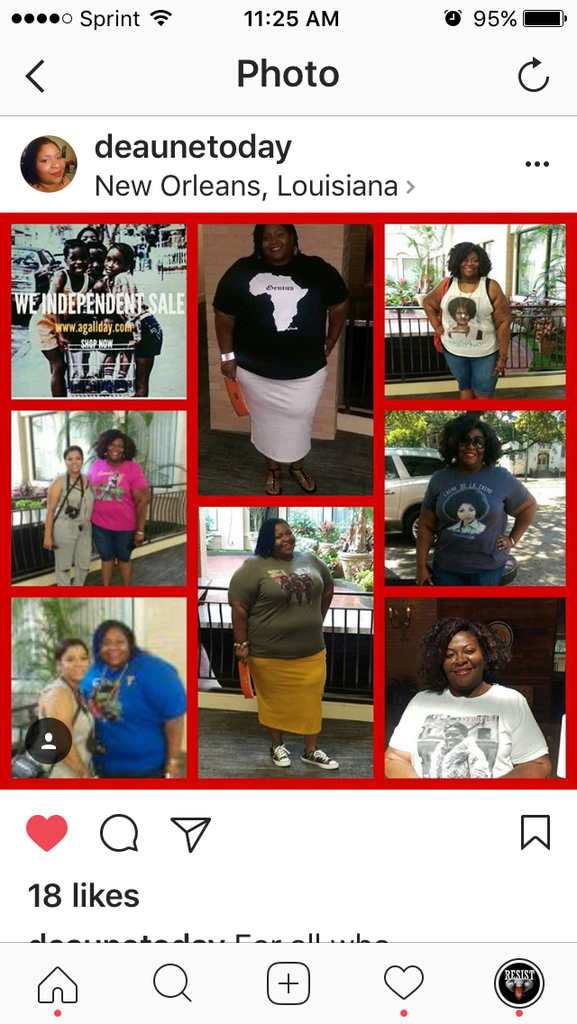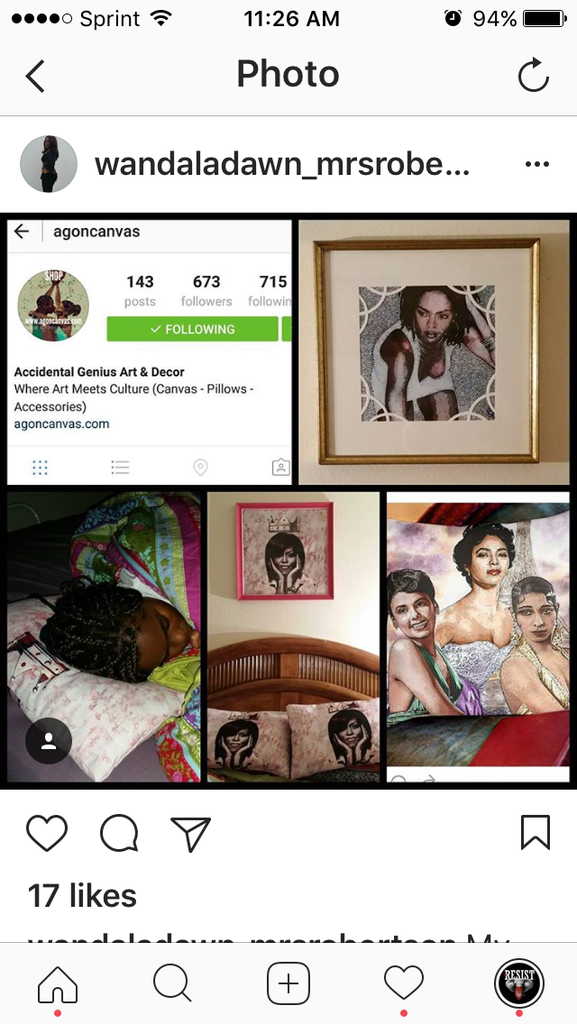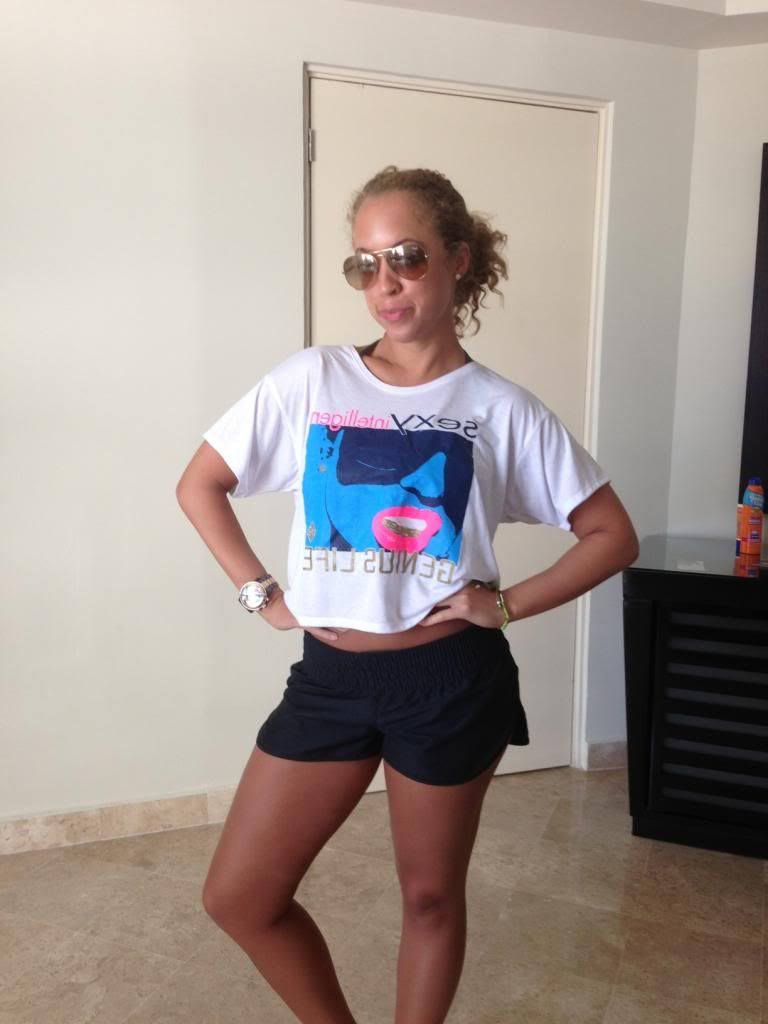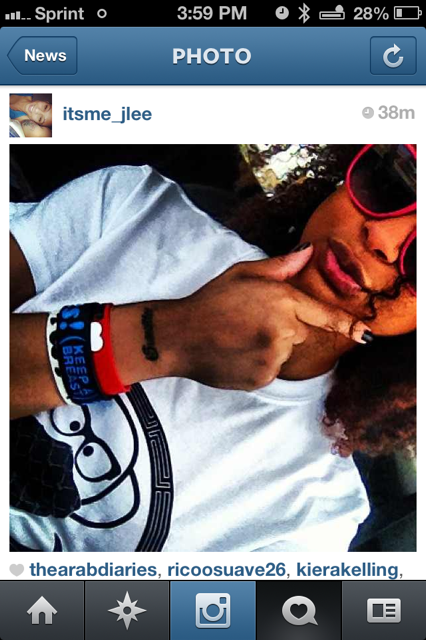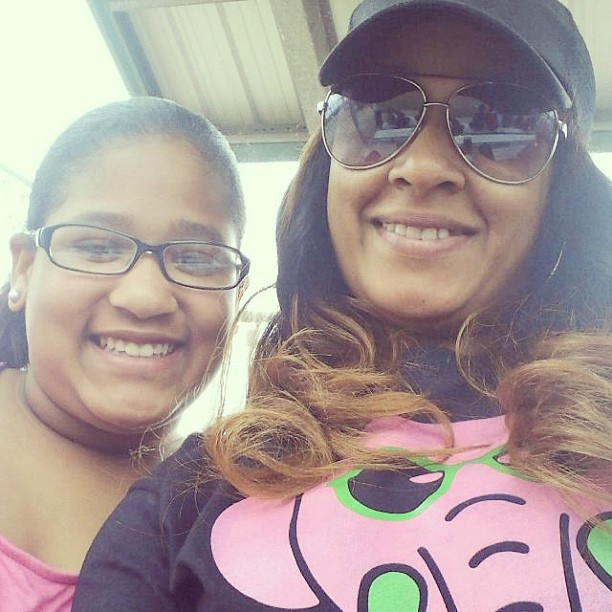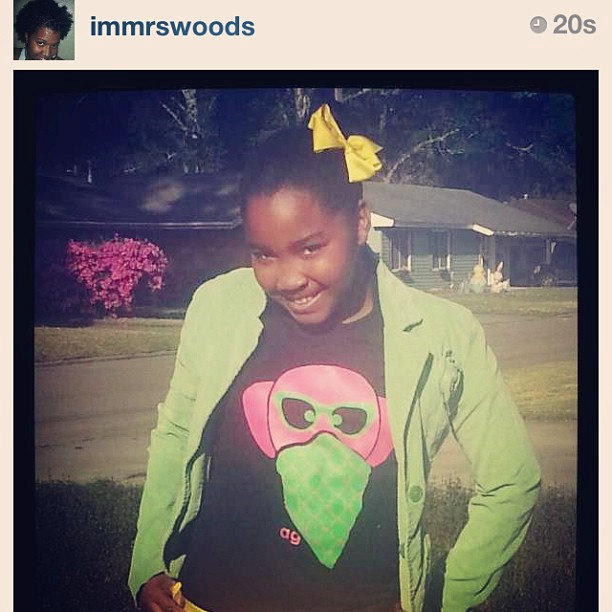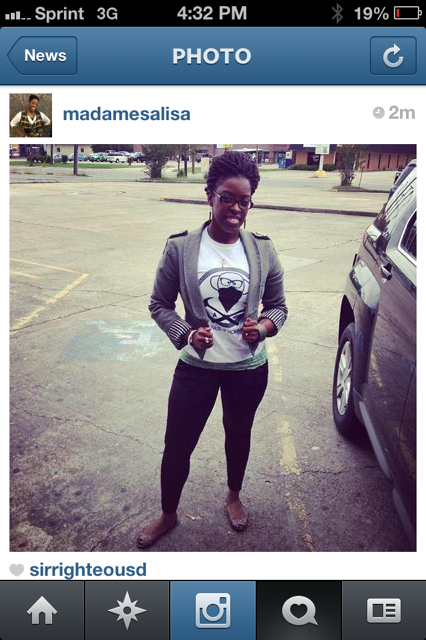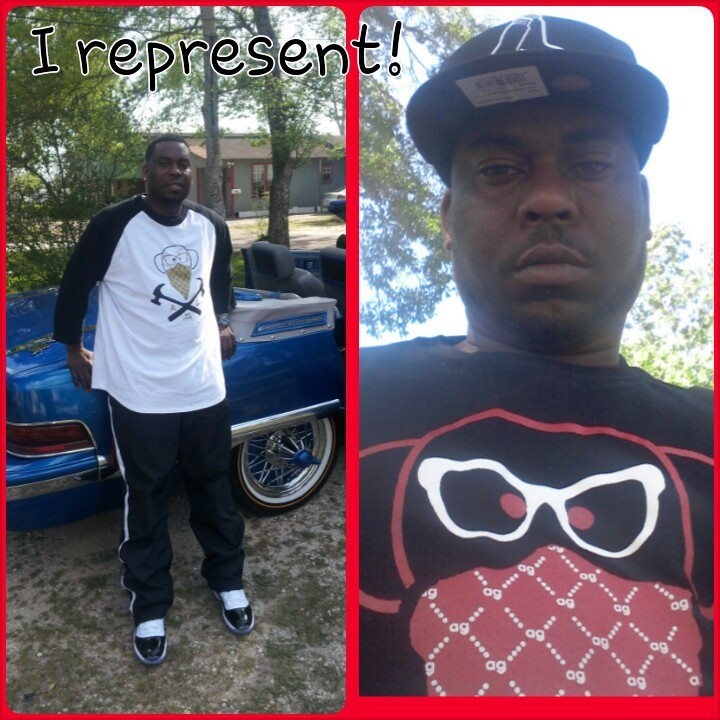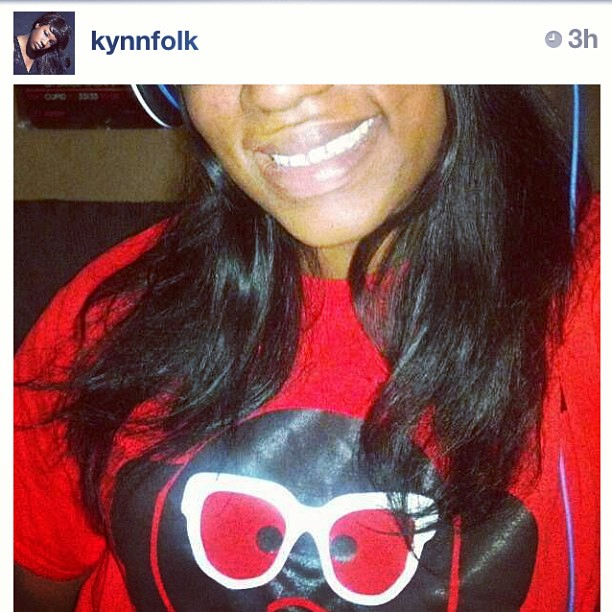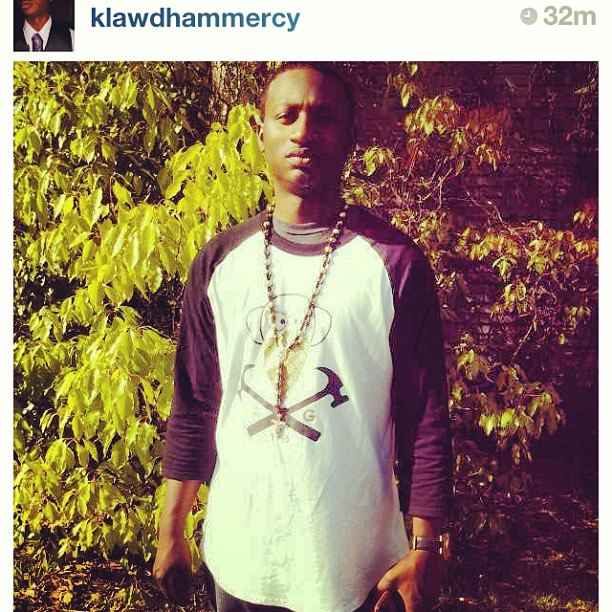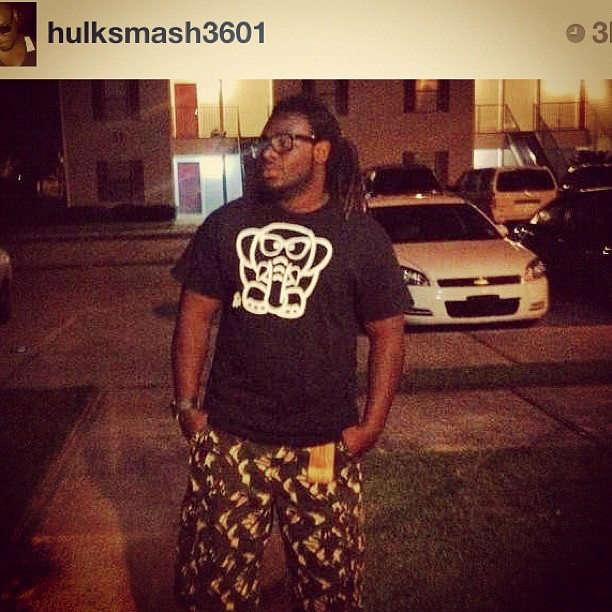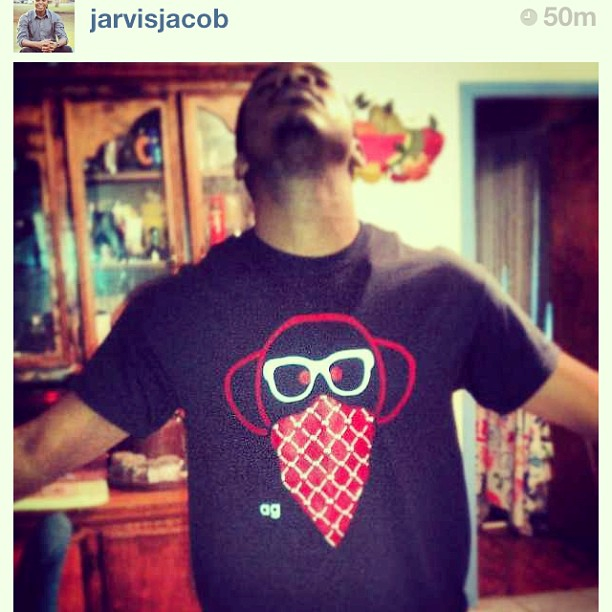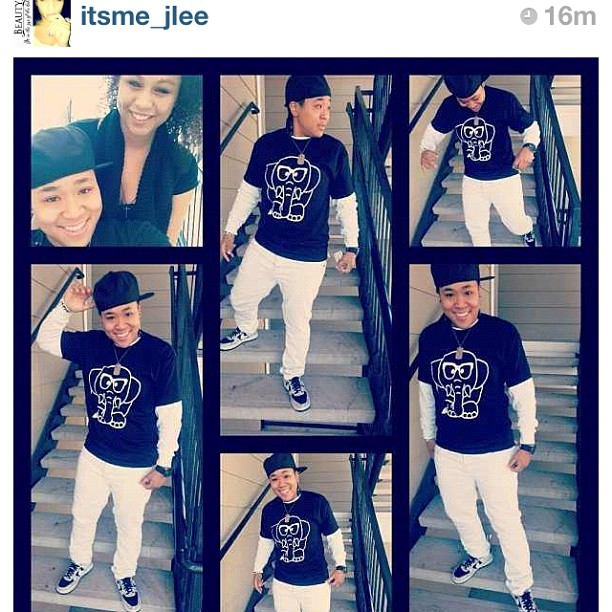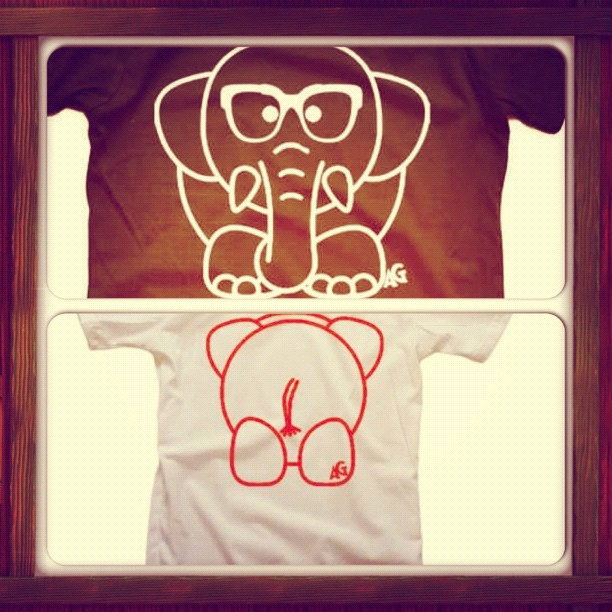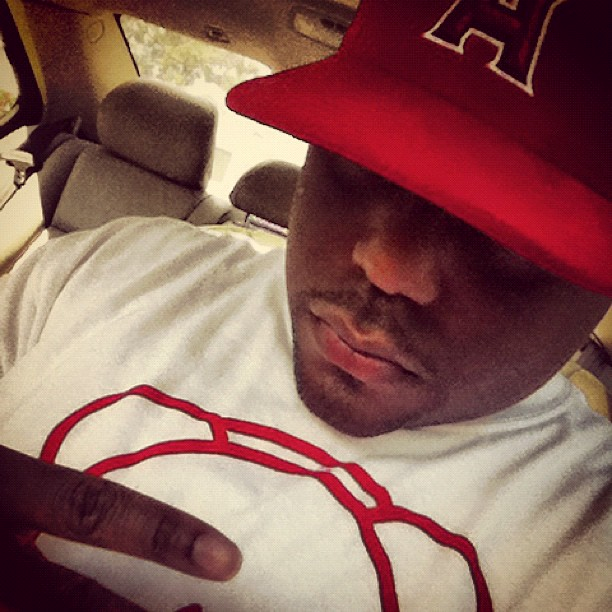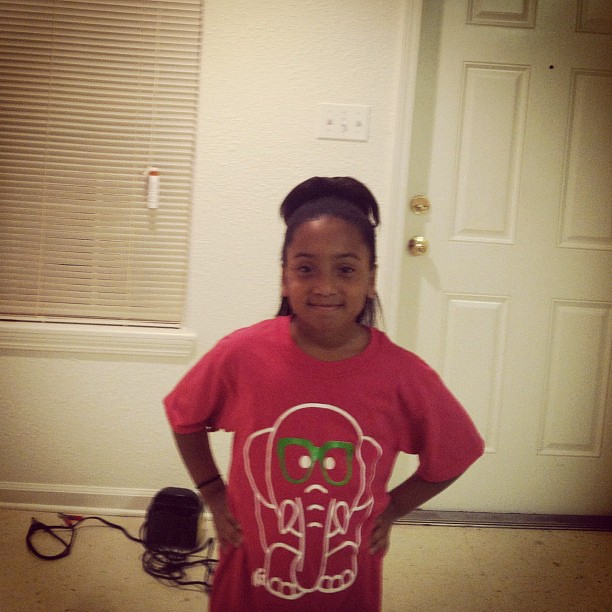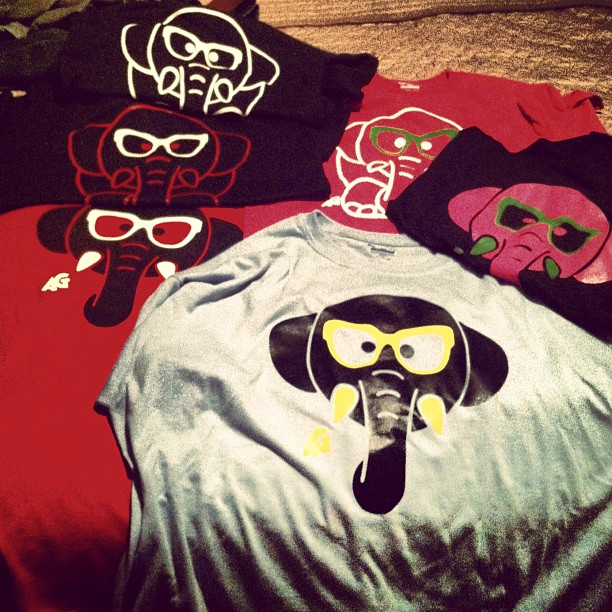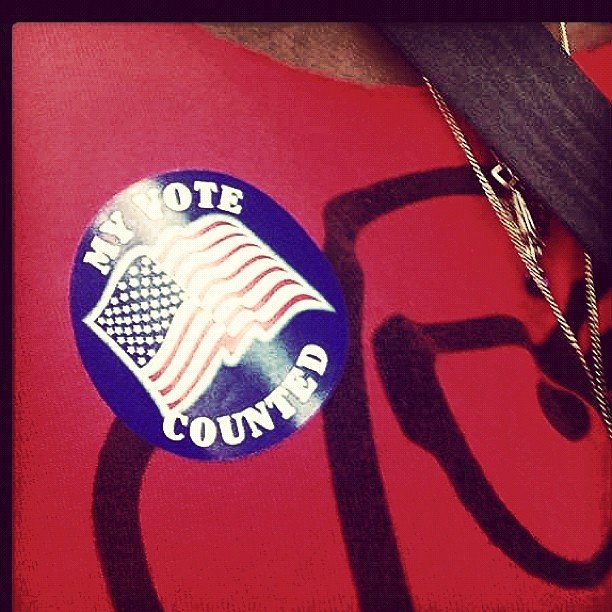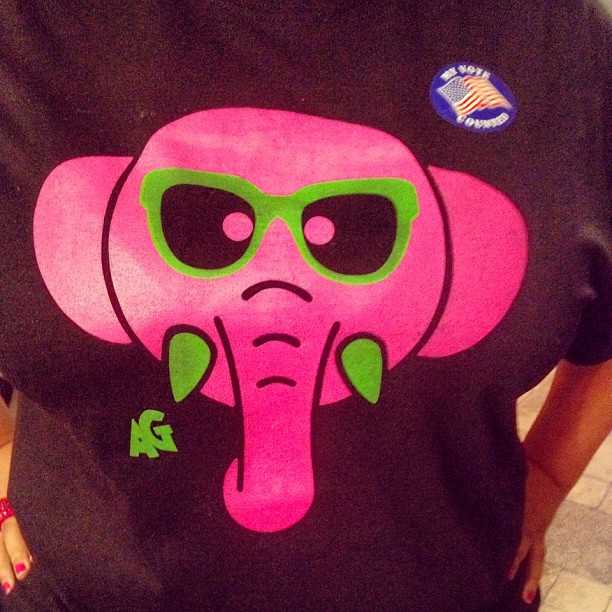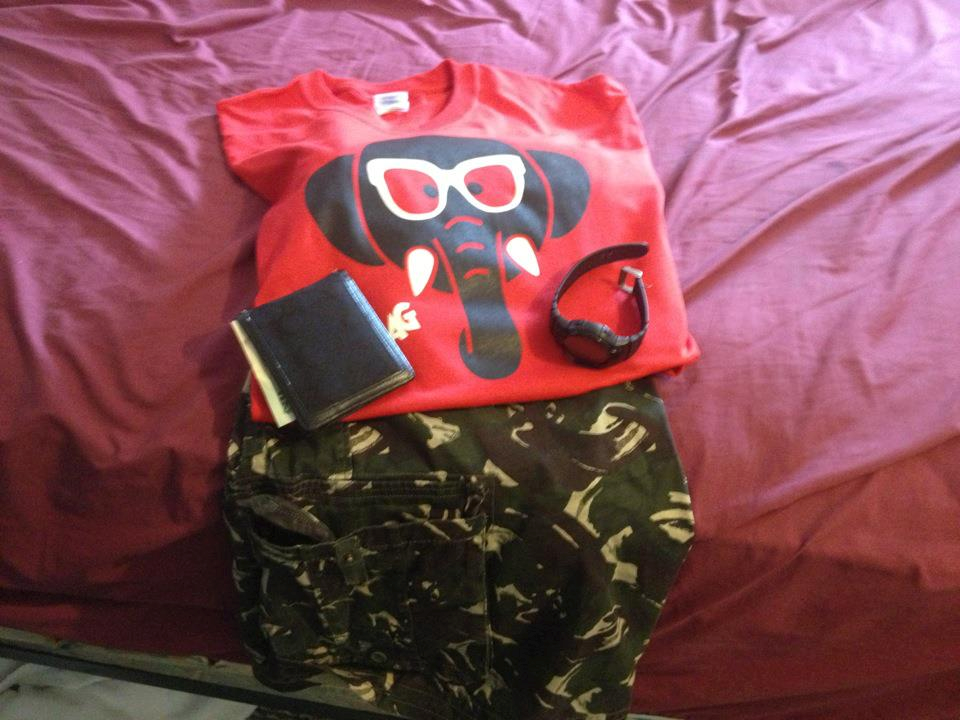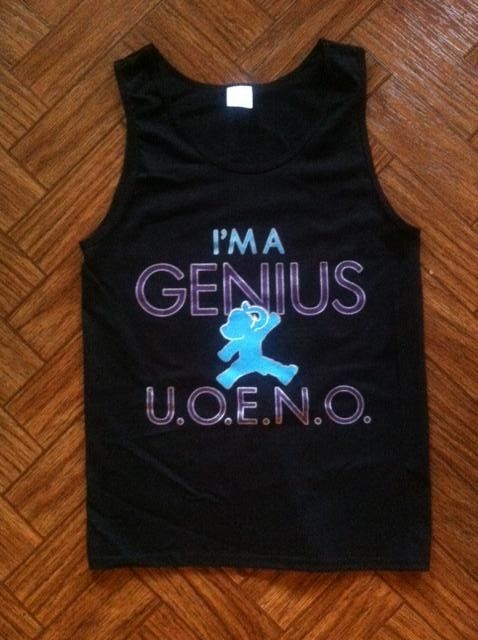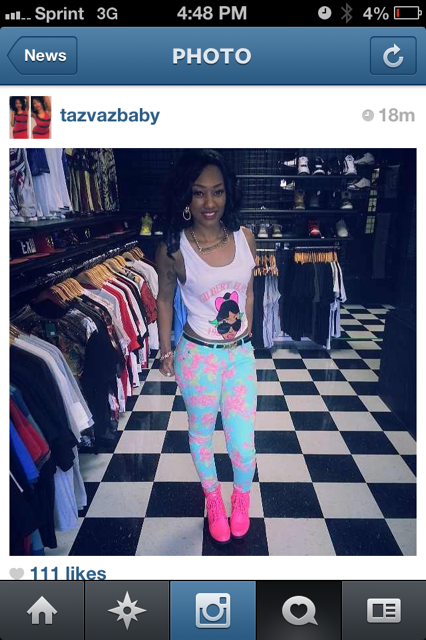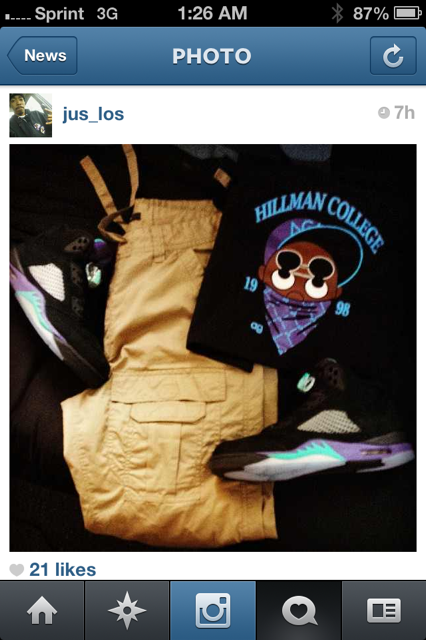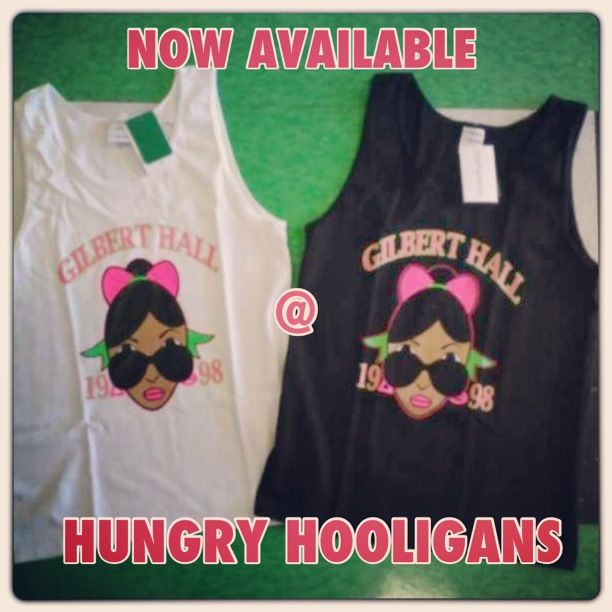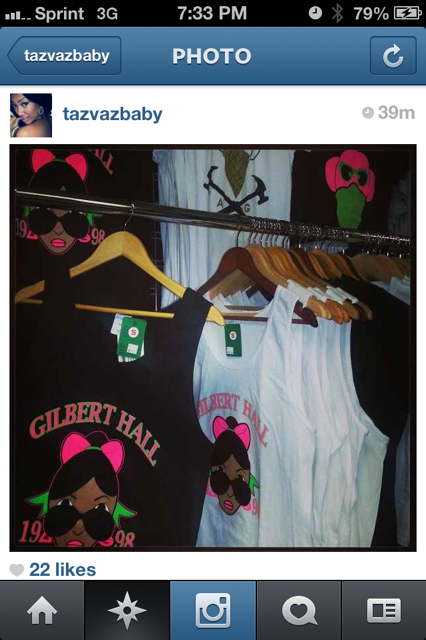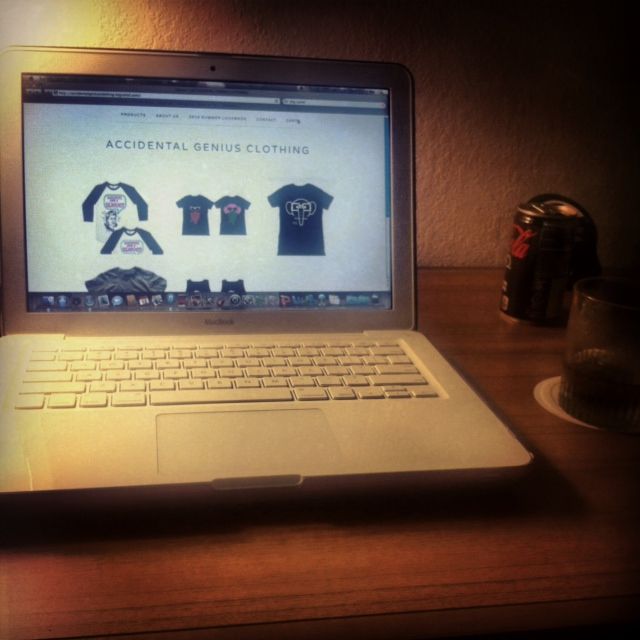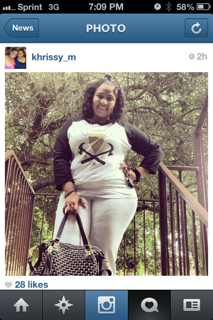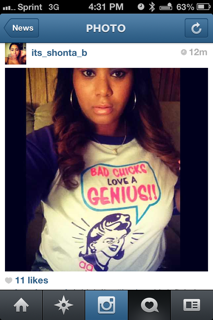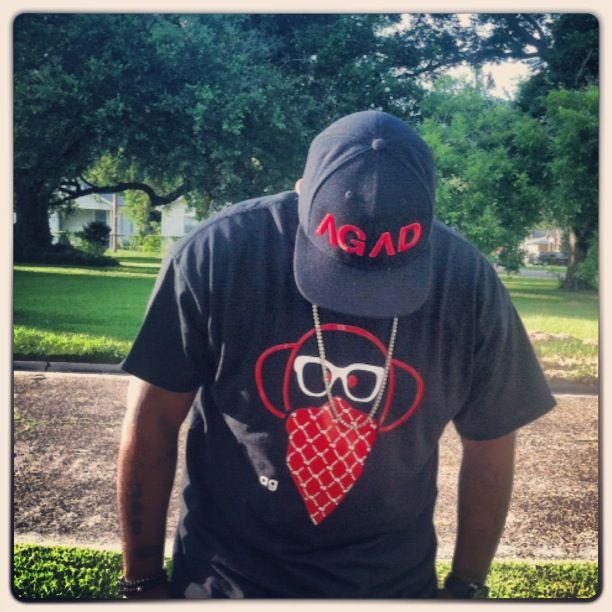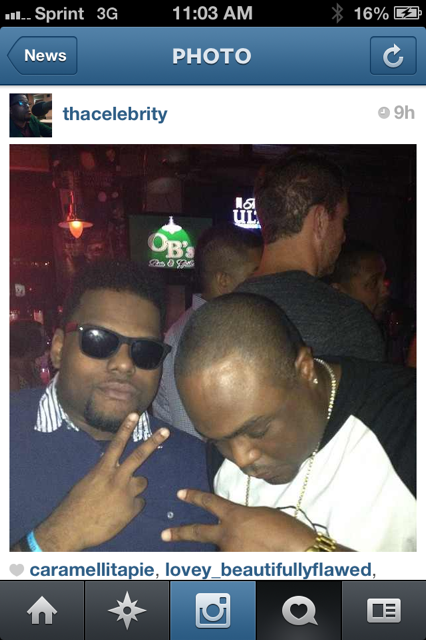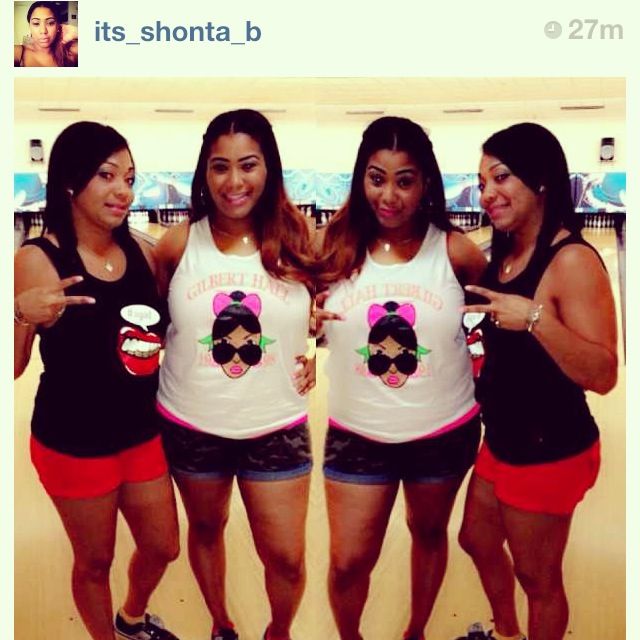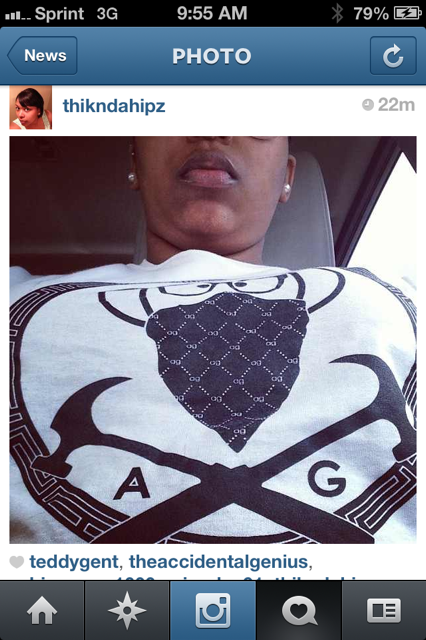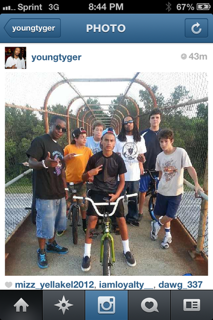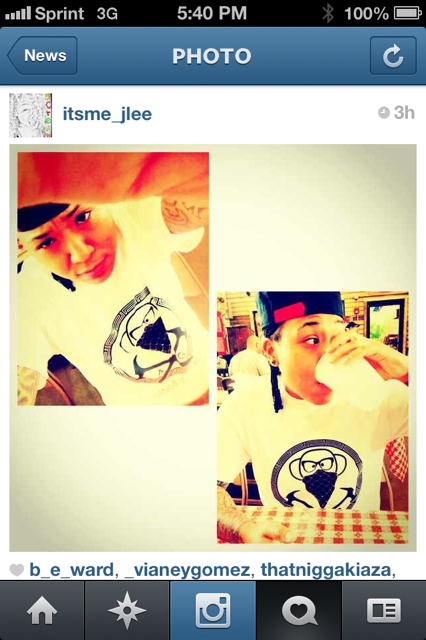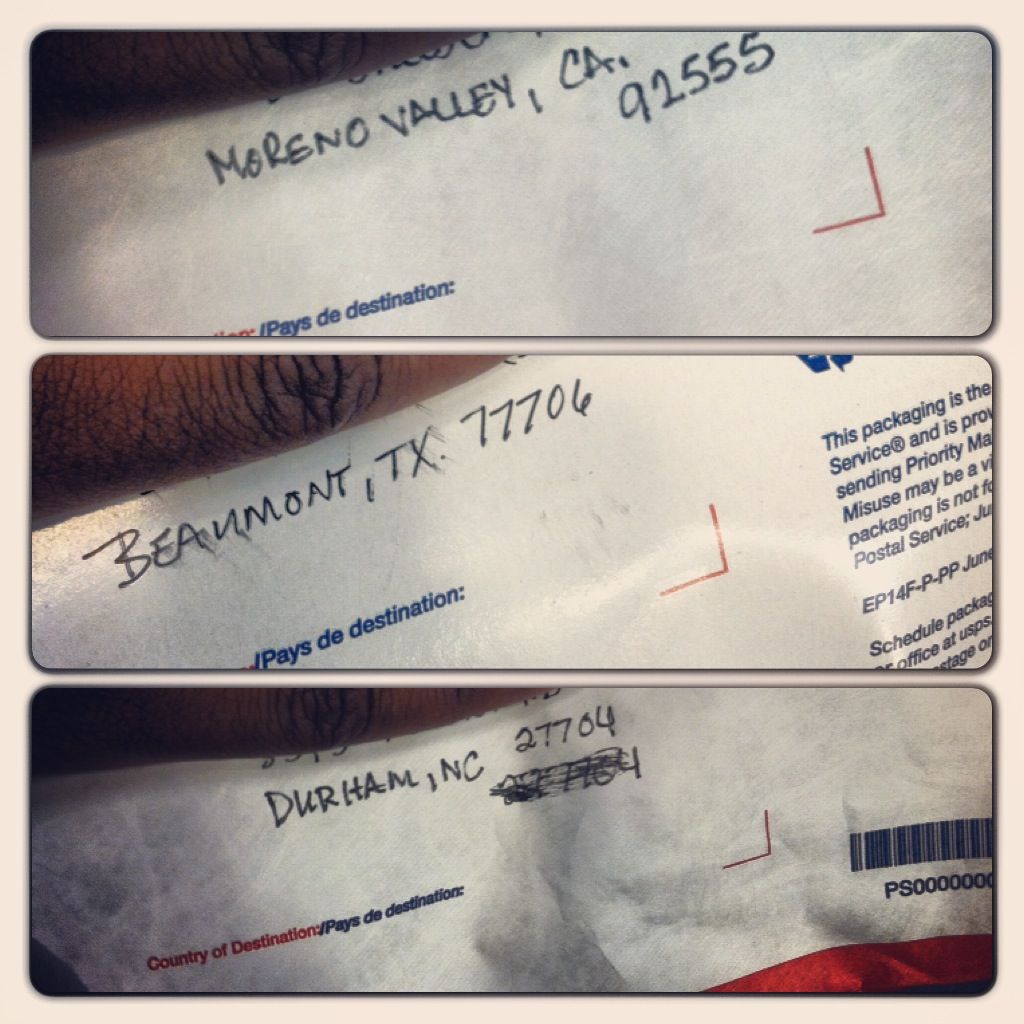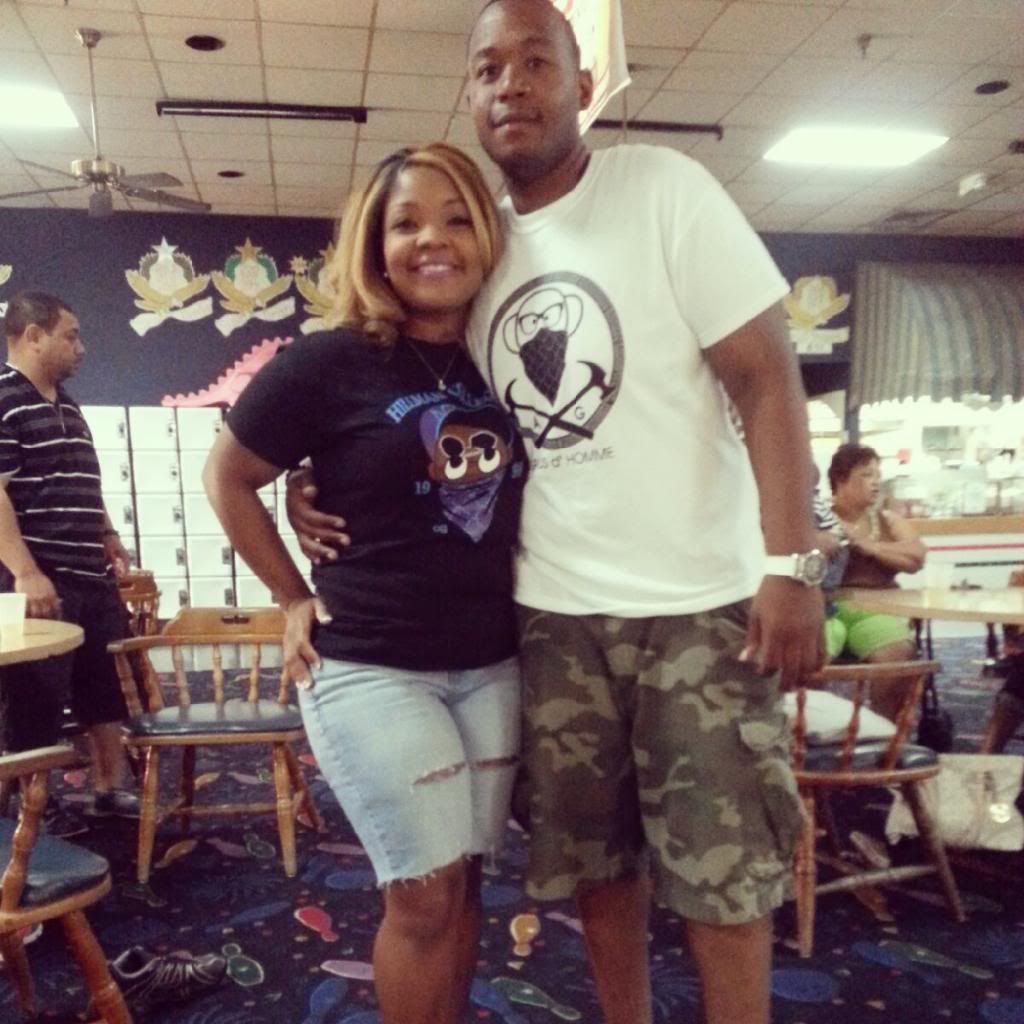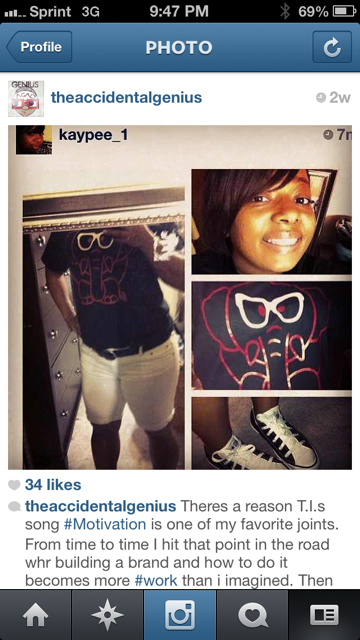 " />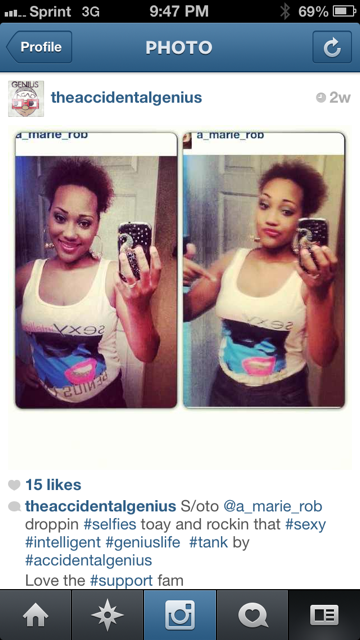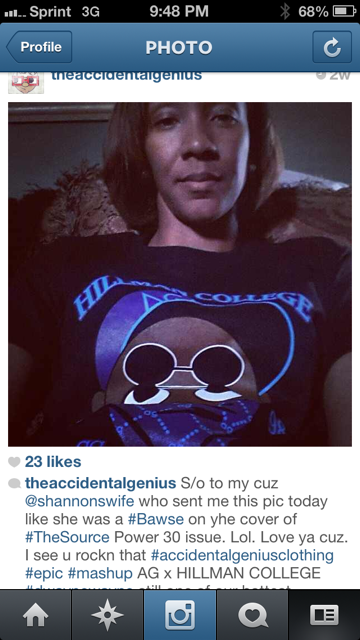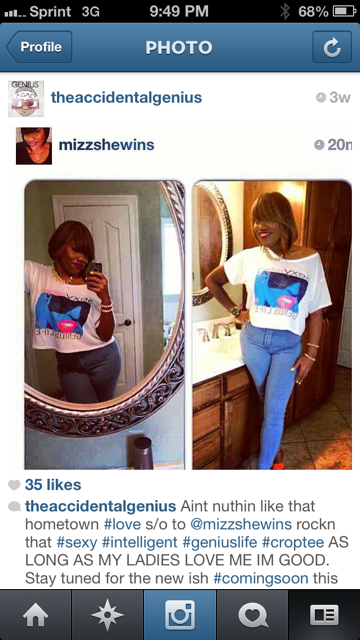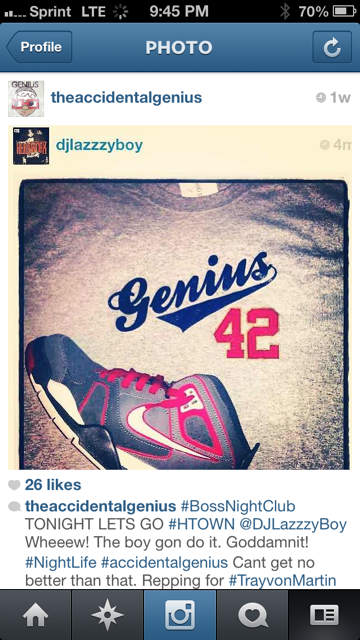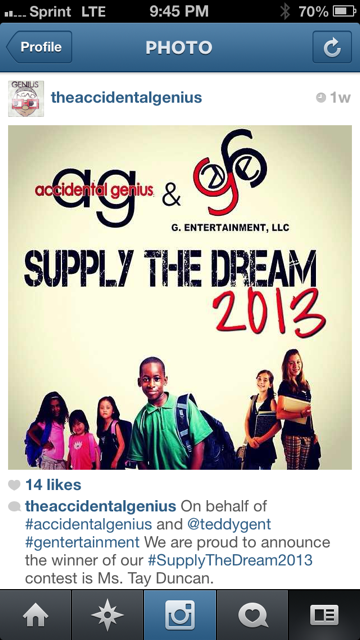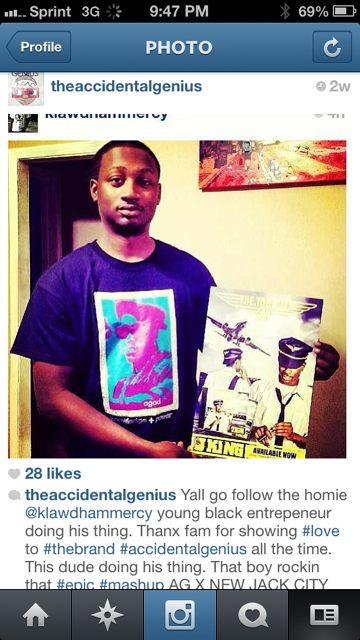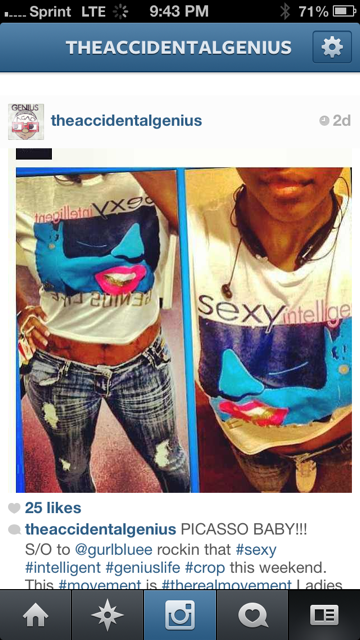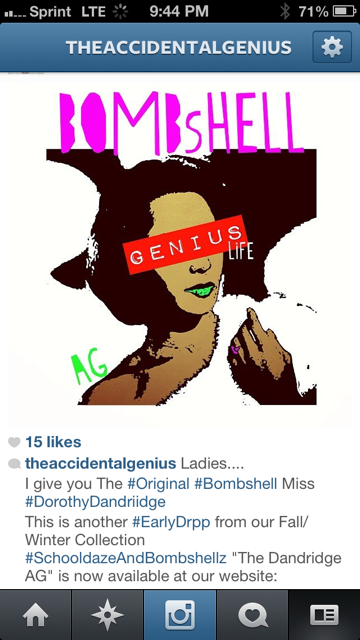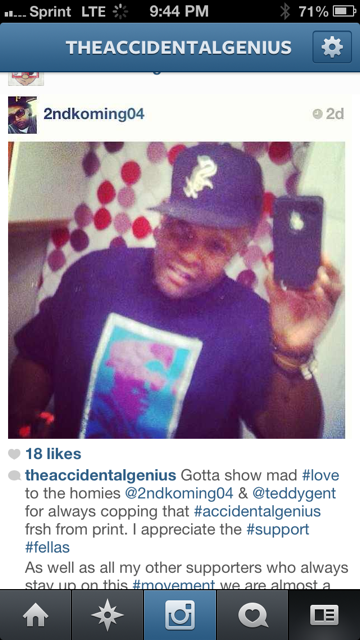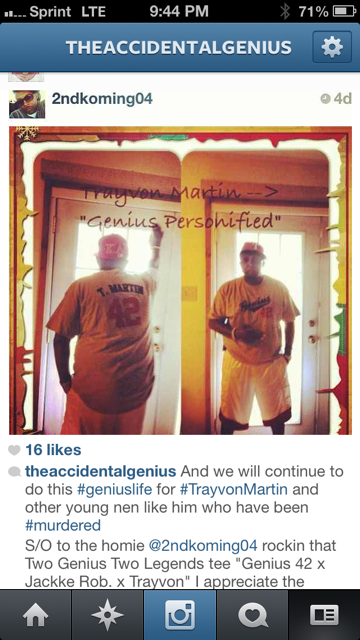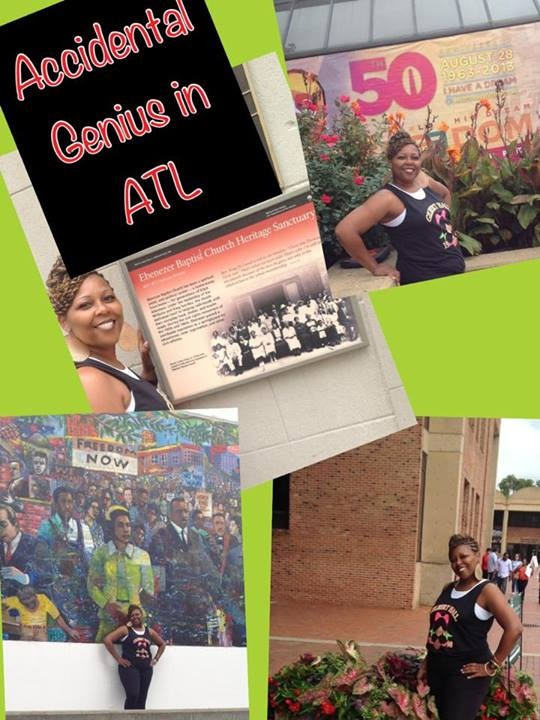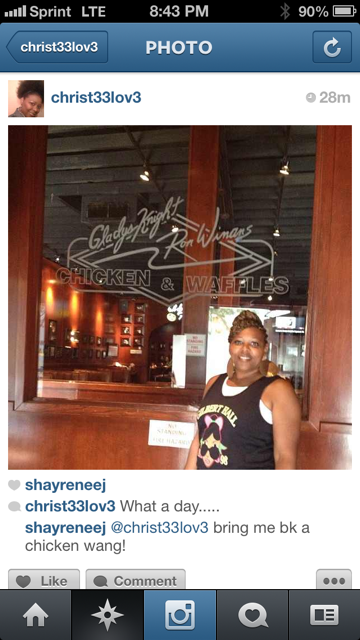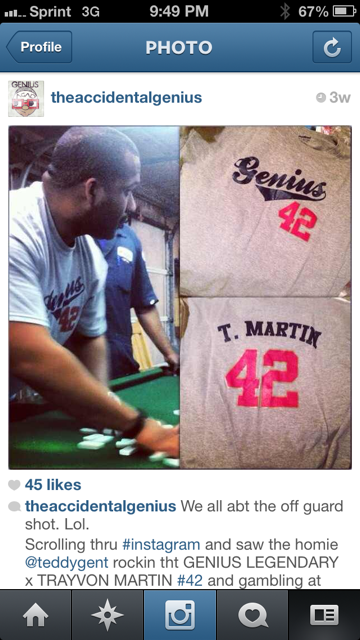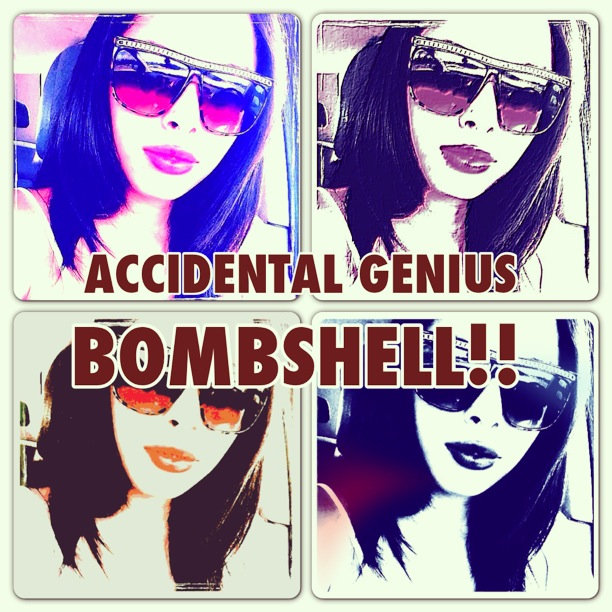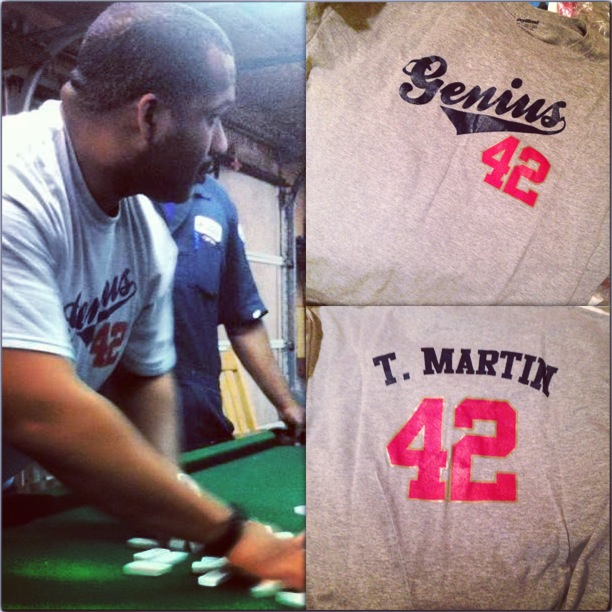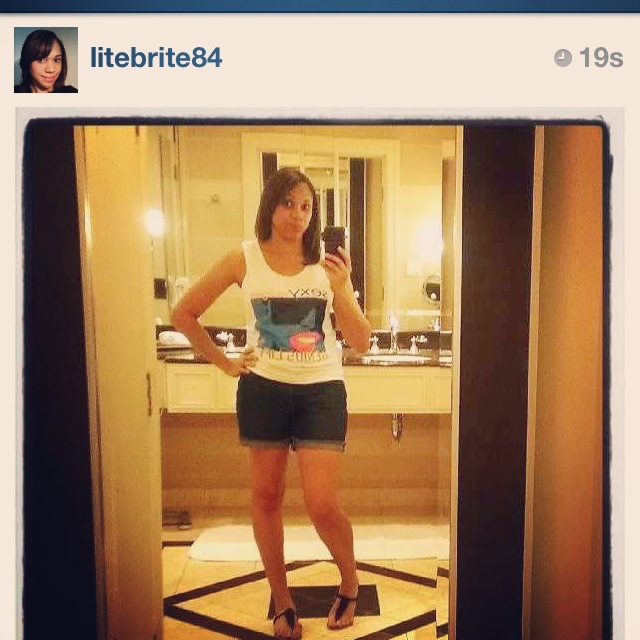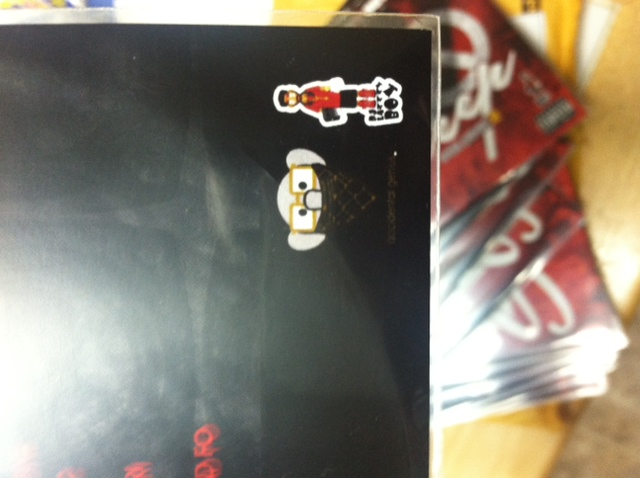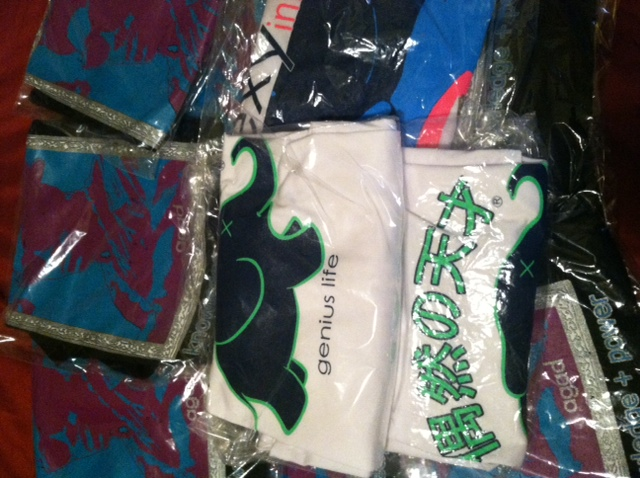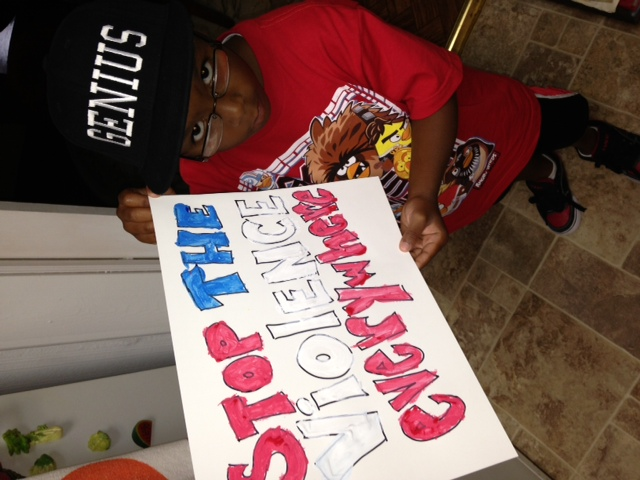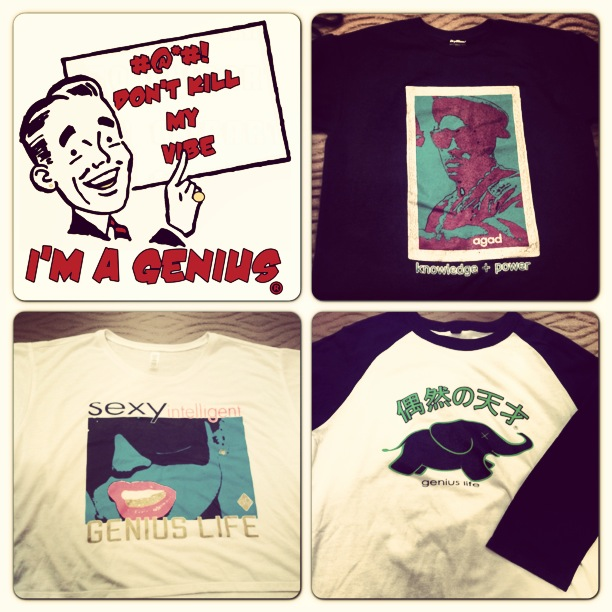 WE WILL NEVER FORGET U TRAYVON....U WERE A TRUE GENIUS...THANK U FOR INSPIRING US!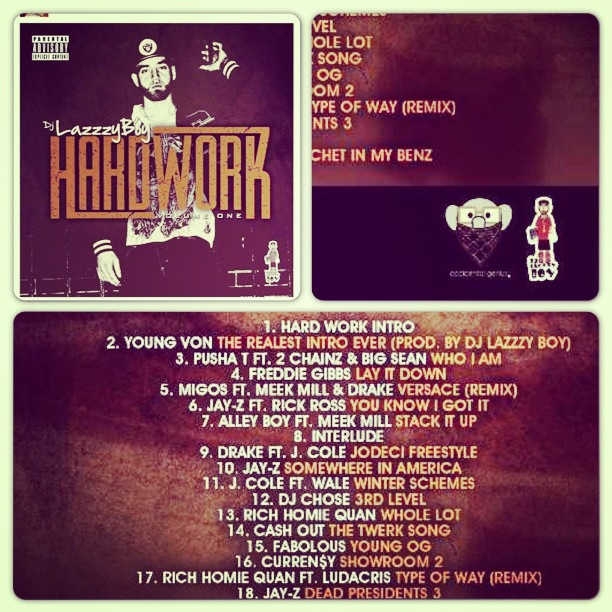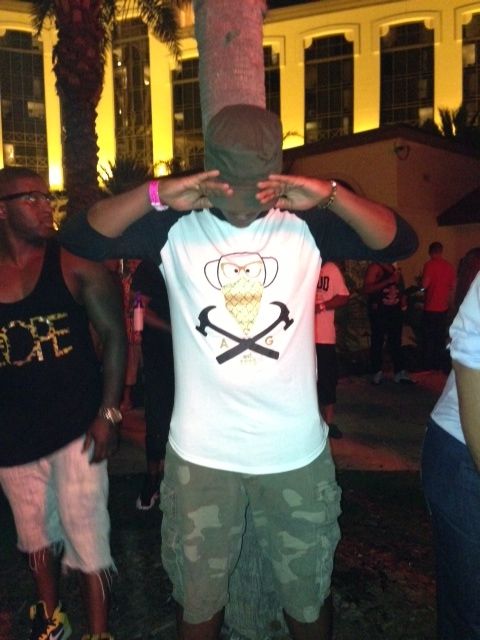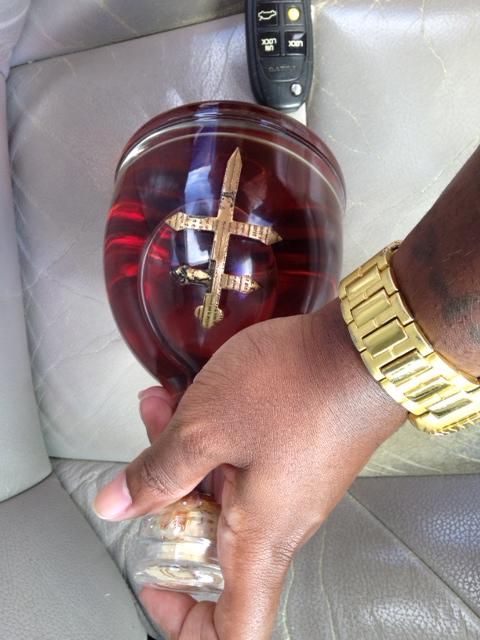 DUSSELIFE #agallday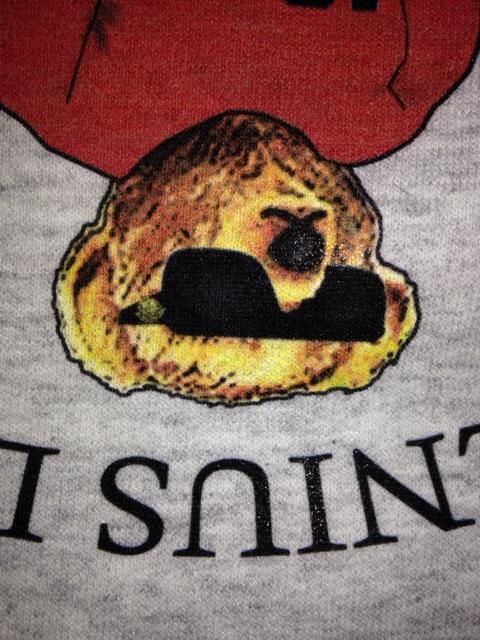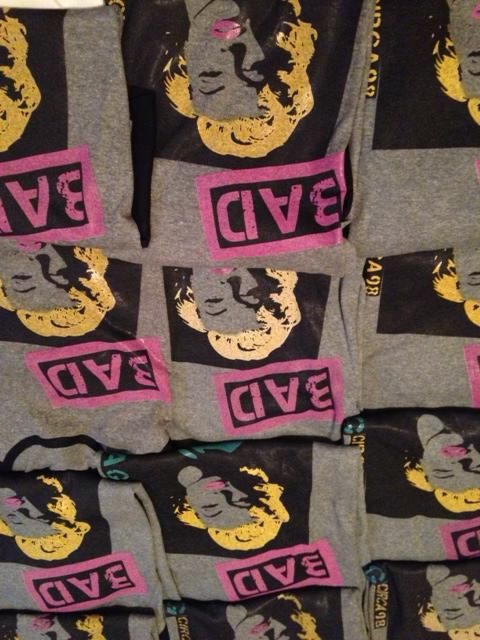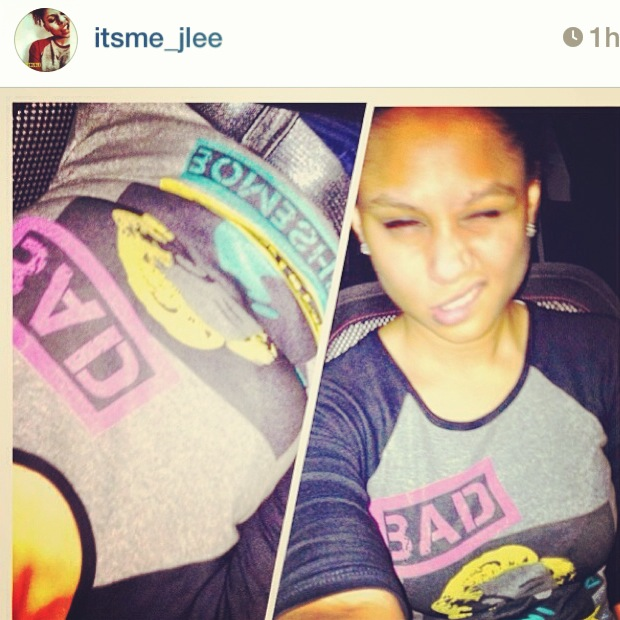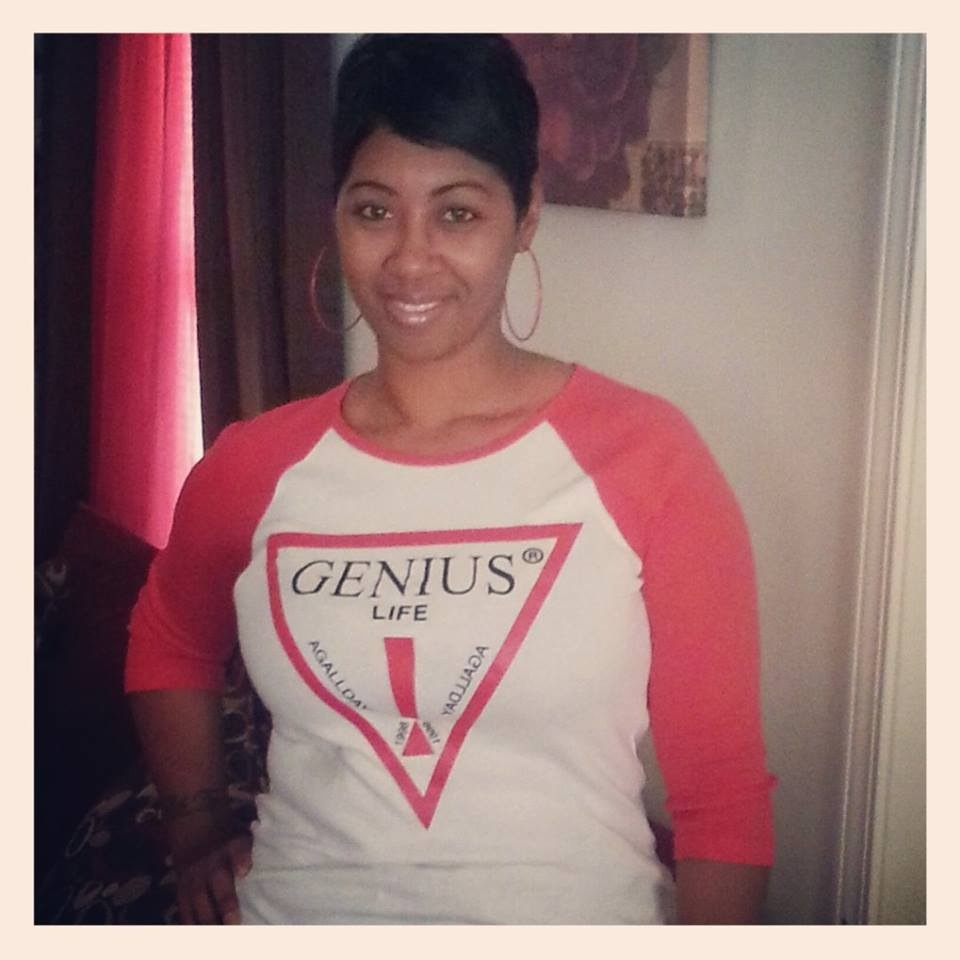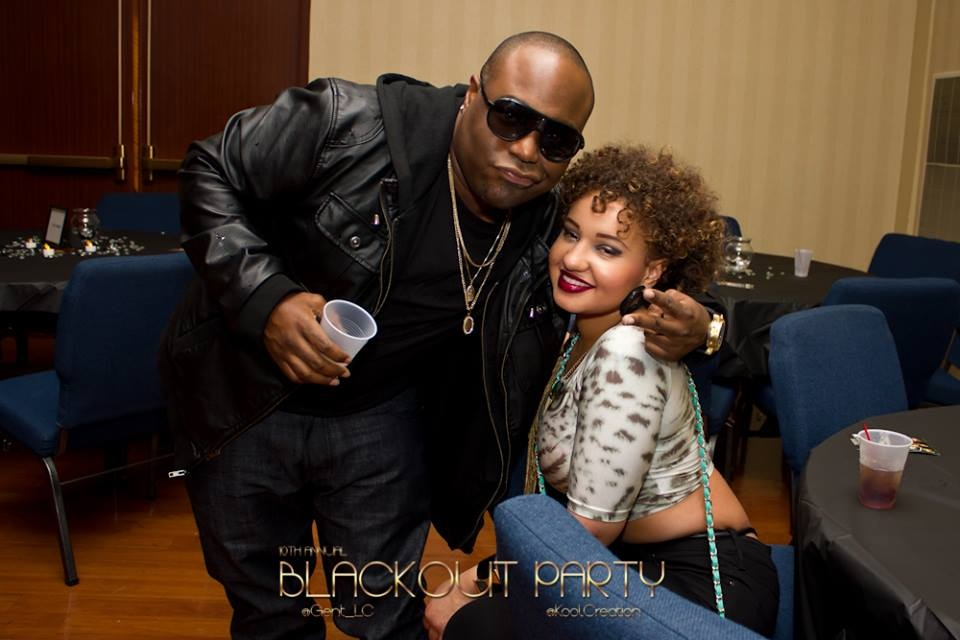 D. Thornton CEO/DESIGNER of Accidental Genius Clothing @ The G. Entertainment BLACKOUT PARTY 2013
THE BLUEPRINT...HOV!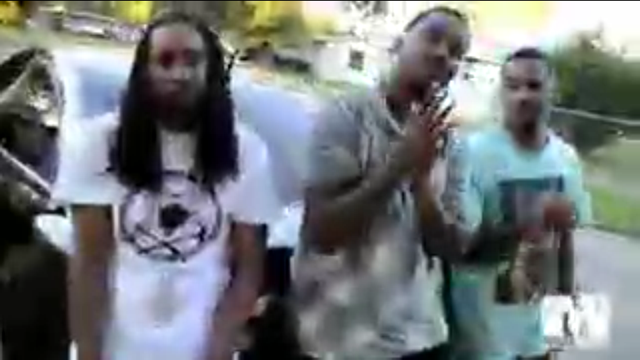 MADE MUSIC VIDEO (DAMN YOUTUBE QUALITY)

SCHOOLDAZE & BOMBSHELLZ LOOKBOOK SHOOT

#EPIC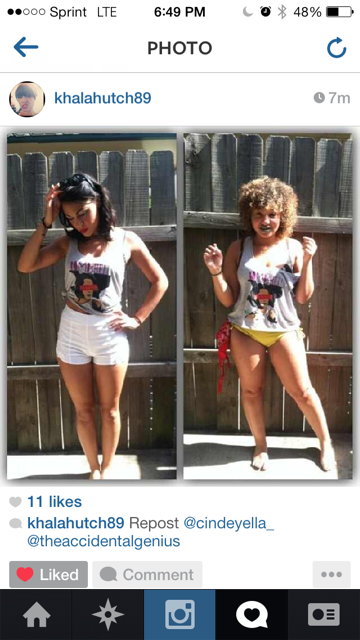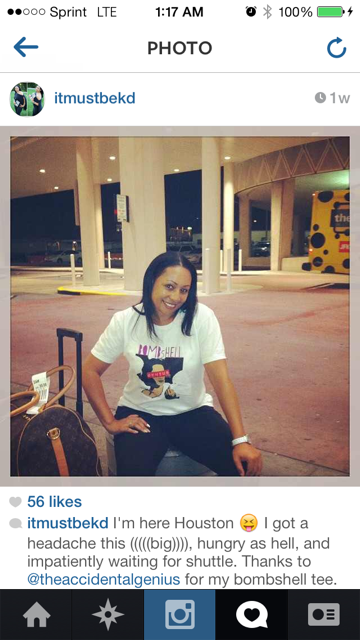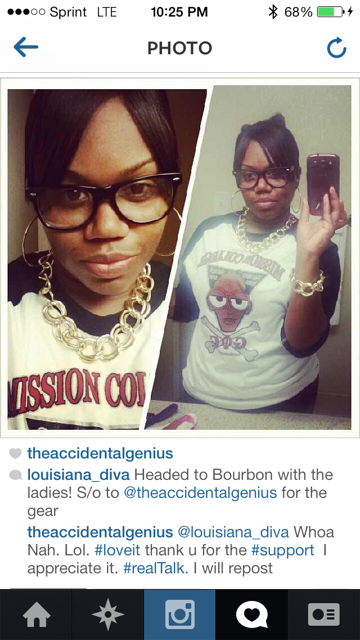 COMING SOON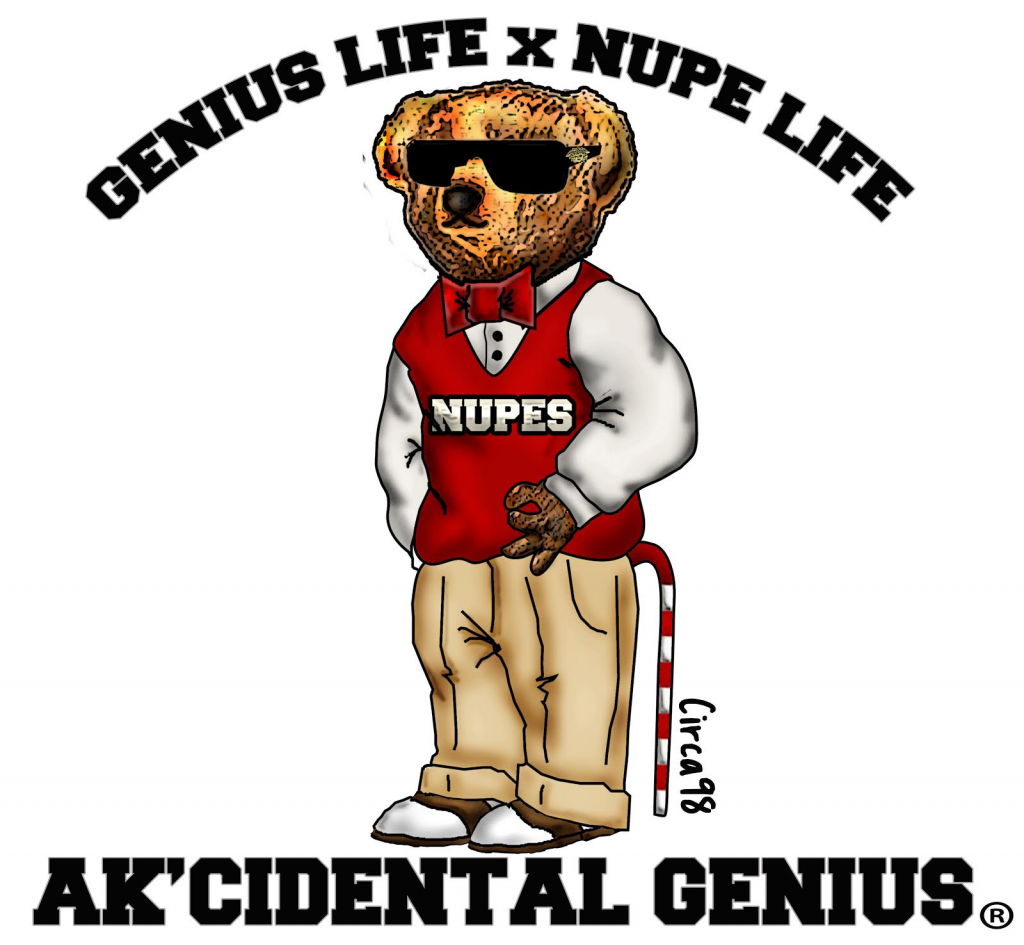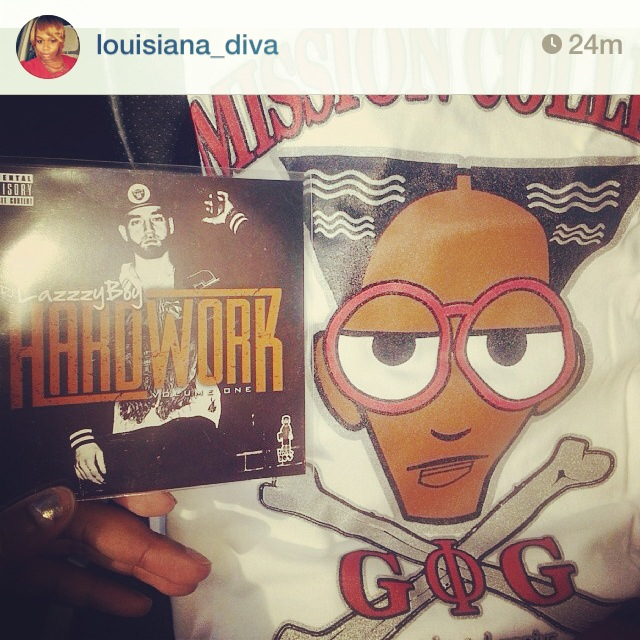 SHOUTOUT 2 DJ LAZZZY BOY IN HTOWN WE SHIP HIS MIXTAPES WITH ALL ORDERS!!!